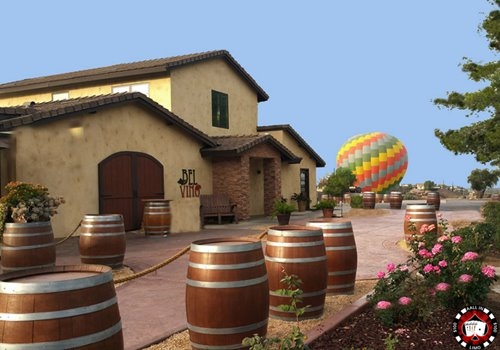 Wine tasting is no different than appreciating a good old music or antique art and the pleasure you get is equal to the effort you make, therefore our clients are very happy to find great wine varieties such as Bel Vino's Cabernet Franc 2008, created at Bel Vino's boutique from top quality California grapes, using a classic, Old World technique.
Every time our clients visit Bel Vino Winery, they are impressed by the friendliness and hospitality of the staff, as well as by the many activities that can be experienced - such as great wines, delicious food, live concerts, parties or karaoke.
At Aall In Limo & Party Bus, we're specialized in wine tours and take pleasure in taking our clients to Bel Vino Winery. This exquisite winery located not too far from San Diego has a great view of Temecula Valley, due to the fact that it is placed on top of a hill and offers an amazing 360 degrees scenery of the vineyard.
Aall In Limo & Party Bus is an exclusive partner of Bel Vino Winery, therefore our clients get a 2 for 1 wine tasting coupon when they book a limo and go on a wine tasting tour at Bel Vino Winery.
History of Bel Vino Winery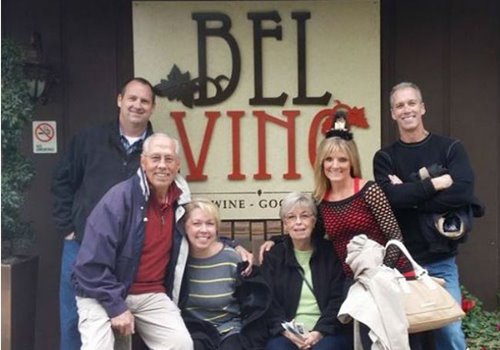 Bel Vino is the third winery placed on the right side of the Wine Country, 1.25 miles east of Temecula. This region is located at only 2 hours driving distance from San Diego, making it a very popular destination among tourists that love a wonderful two-suite B&B facility with splendid views of the vineyard.
Bel Vino Winery opened its doors in 1996, but from 2011 it operates under a new management and it's an autonomous winery with a generous portfolio of excellent award-winning wines.
It spreads across 40 acres and due to the unique location, and the capacity to produce its own wine as well as the fine reputation, Bel Vino is listing a rapid growth in the prosperous region of Temecula Valley.
Make it a Memorable Weekend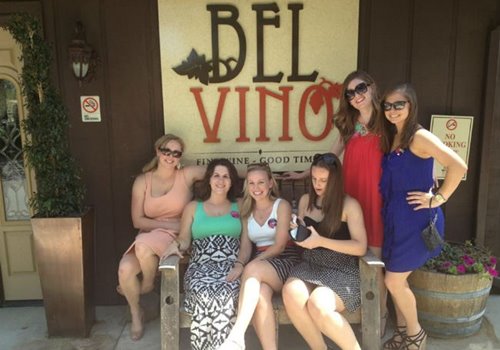 Besides it's natural, rural charm, Bel Vino Winery also owns a restaurant which is open on Fridays from 1 to 9 PM and on Saturdays and Sundays from 11 AM to 4 PM.
Most of our clients love the American Menu at Bel Vino Winery. It includes flatbreads, burgers, roast beef sandwiches or fresh seasonal salads. Between 12 and 4 PM on Saturdays and Sundays, Bel Vino offers live quality entertainment so that everyone will loosen up even after a hard weeks work.
And speaking of live entertainment, Bel Vino comes in with its epic Friday Nite Live, all free and open to the public, where guests can listen to live music from local bands. Our advice would definitely be: Book A Limo. Grab A Glass. Enjoy The View… Grab One More Glass!
It's All About Tasting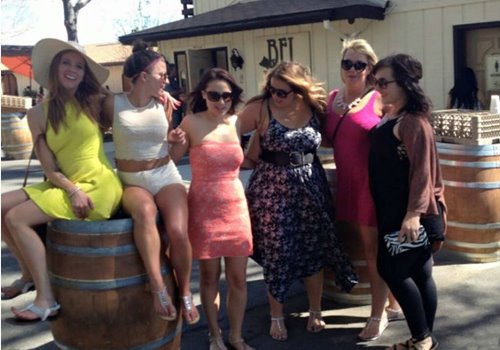 Tasting Tour
The tasting tour will be led by an expert host that will guide you and your group in an entertaining wine tasting experience. Artisanal cheese and dessert wine pairings will be included. Approximately 45 minutes – $29.95 per person
Vine To Wine Tour
In this tour, the host will take you to see and learn about Bel Vino's rich vineyards, after which some of the winemaking techniques will be revealed in their rustic barrel room. Tour ends with a pleasant wine tasting which will also cover artisanal cheese and dessert wine pairing. Approximately 90 minutes – $39.95 per person
Private Reserve Tour
A deluxe tour that covers everything from the previous tours, but also takes the guests on an exclusive visit to the vineyards, ending with a tasting of premium limited production of handcrafted wines from the Bel Vino Winery. Approximately 90 minutes – $54.95 per person
Book a Limo and Go on a Wine Tasting Tour at Bel Vino Winery!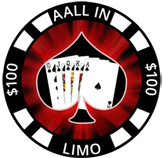 At Aall In Limo & Party Bus we have a lot of experience in organizing wine tasting tours and, as Bel Vino Winery's reputation is growing day by day due to their amazing panorama, award-winning wines, and fair prices, many of our clients select it to be their top destination. If you wish to travel in comfort an class to this select winery, contact us now at 858-336-1894 and book your limousine.