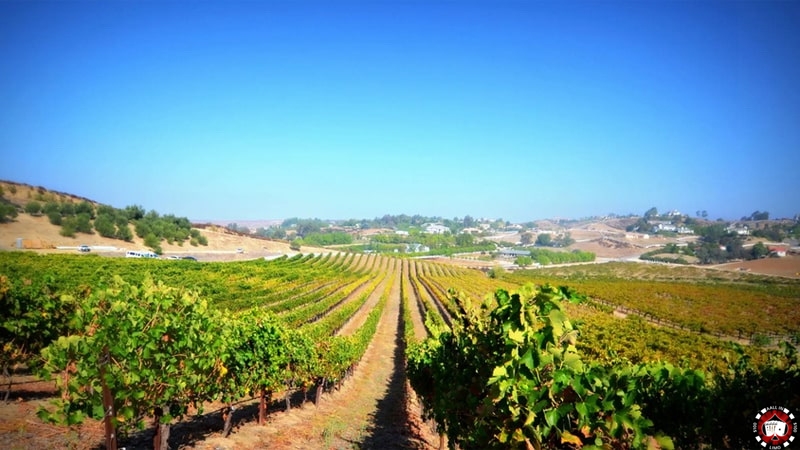 Winter is almost gone and spring will soon give the start to a whole series of outdoor events in San Diego and Temecula Valley. Temecula Springfest is one of our personal favorites as spring will be celebrated daily from March 1st until May 31st.
The Valley awakens in spring, wildflowers will bloom, skies are fresh and blue, and grapevines are getting their plump green buds back.
We are all really excited about the events in Temecula Valley because we know what vibrant fun they can provide for food and wine lovers, couples, outdoors enthusiasts, ladies, and everybody who is interested in authentic and cultural experiences. We are proud to provide excellent limo transportation to and from Temecula Valley for every event and occasion. Below you will find a list of the events planned for this year's Springfest and links for more information about each event.
Signature Events and Festivals
March 3 - Steven Tyler and The Loving Mary Band - This event features Steve Tyler's band at the Pechanga Summit.
March 3 - Old Town Temecula Rod Run - This event features pre-1974 vehicles for cruise, show, and shine.
March 9 - Pechanga Chocolate Decadence and Wine FestivalEnjoy a collection of chocolates and pastries while sampling a glass of wine.
March 23 - 24 Temecula Valley Bluegrass Festival - Offers jubilant concerts, jam sessions, and fiddling bands.
April 27 - 28 - Taste of Temecula Valley in Old Town Temecula - TOTV offers tastes of exquisite restaurant items, specialty foods, wines, and microbrews.
Have You Booked Your Limo Yet?
Special events like these require a special kind of transportation to and from Temecula Valley.
We, at Aall In Limo & Party Bus, specialize in Temecula limo tours and will make sure you arrive safely, on time, and in style, to any Springfest event you are planning to attend.
Give us a call at 858-336-1894 or book your limo here