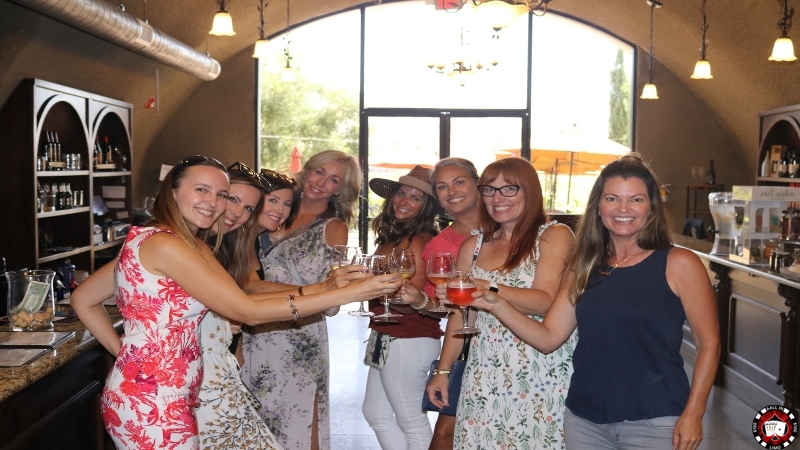 Easter is the ideal opportunity to spend some quality time with your loved ones. It's always good to try something new, and several families now consider that hiring a limo is a fun and exciting way to spend time with your loved ones.
Book a limo and take your family out to a fancy restaurant. At Aall In Limo & Party Bus, your happiness is our goal.
Our commitment is to provide top-notch limousine services and to meet and exceed your every expectation.
Most of our clients love to visit the following restaurants:
Mille Fleurs
The Marine Room
608 Oceanside
Pacifica Del Mar
The Shores Restaurant
Inn At Rancho Santa Fe
Flagship Easter Brunch Cruise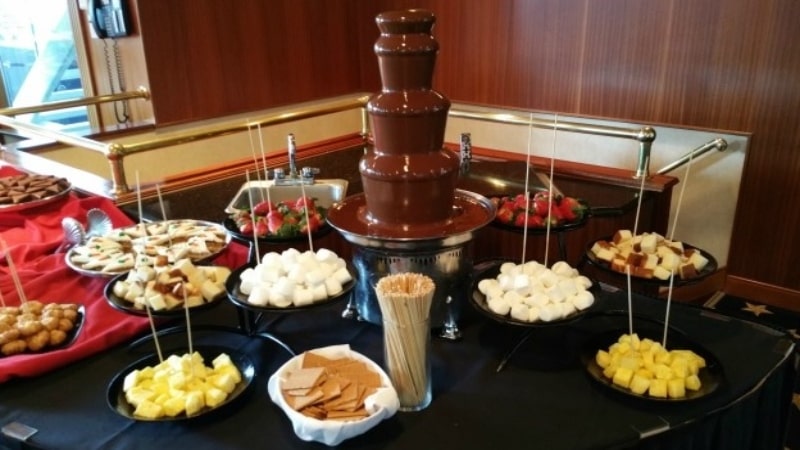 If you're looking for a breathtaking view and an elegant Easter brunch, hop aboard the luxurious Flagship yacht.
Your family will enjoy a wide variety of food selections, starting with a gourmet brunch buffet and freshly baked desserts.
Location: 990 N Harbor Dr, San Diego, CA 92101
Time: Boards at 09:30am; Cruise: 10:00am - 12:00pm
Phone: 619.234.4111
Price: $84.50
Easter Sunday at Hotel del Coronado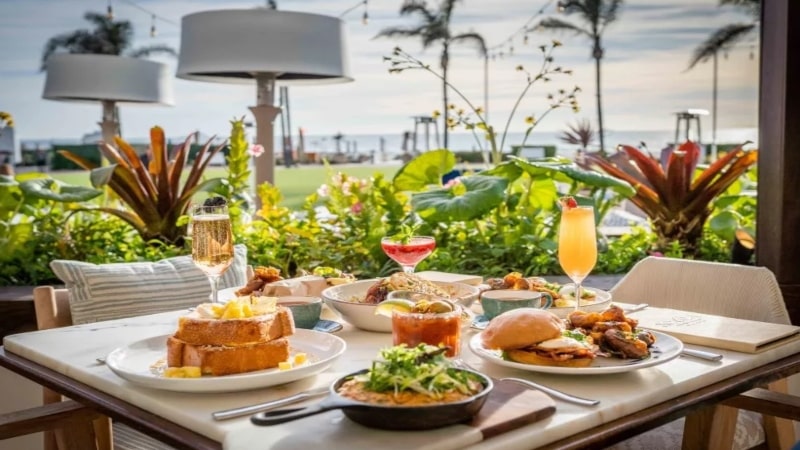 Welcome spring at the Champagne Easter Brunch in the wonderful Crown Room or Ocean View Ballroom. The Sunday brunch will feature a seafood bar and international cuisine.
Location: 1500 Orange Ave Coronado, CA 92118
Time: 9 AM to 2:30 PM in the Crown Room, and to 2 PM in the Ballroom
Phone: 619.522.8490
Price: $95 - $175
Hornblower VIP Brunch Cruise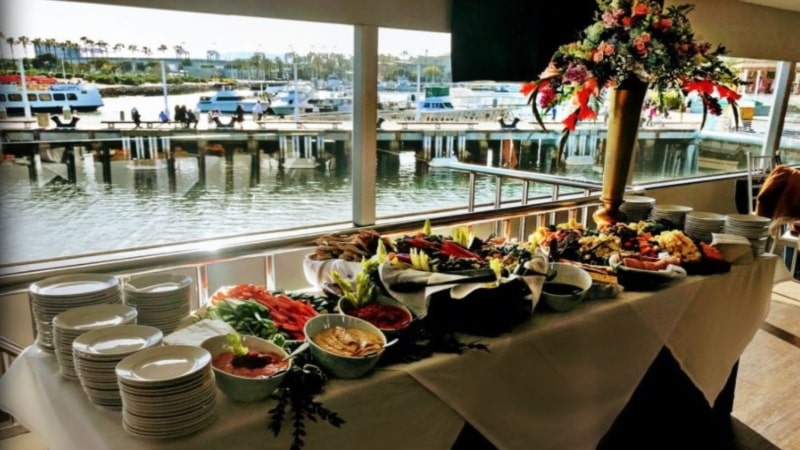 Celebrate this Easter out on the water with the finest brunch in San Diego! The cruise includes 2 hours on a yacht on San Diego Bay, a helpful guide who provides historical context, your own table, and much more.
Location: 1800 N Harbor Dr, San Diego, CA 92101
Time: Boards: 11:00 AM, Cruises: 11:30 AM - 1:30 PM
Phone: 619.686.8700
Price: $94,90
Mille Fleurs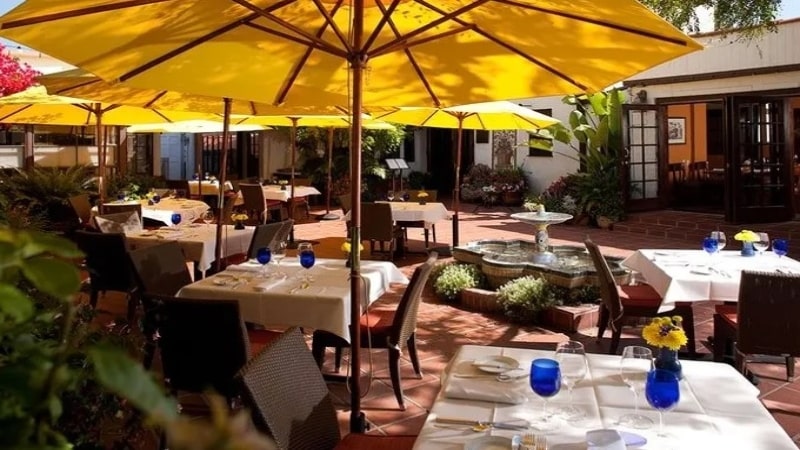 For this year's Easter, chef Martin Woesle has prepared a three-course Easter brunch, including eggs Benedict with Applewood smoked bacon. You can also visit them later for an Easter dinner menu from 5 to 8:30 PM.
Location: 6009 Paseo Delicias, Rancho Santa Fe, CA 92067
Time: 11 AM to 2:30 PM
Phone: 619.686.8700
Price: $79.50
Easter Brunch Buffet at The Marine Room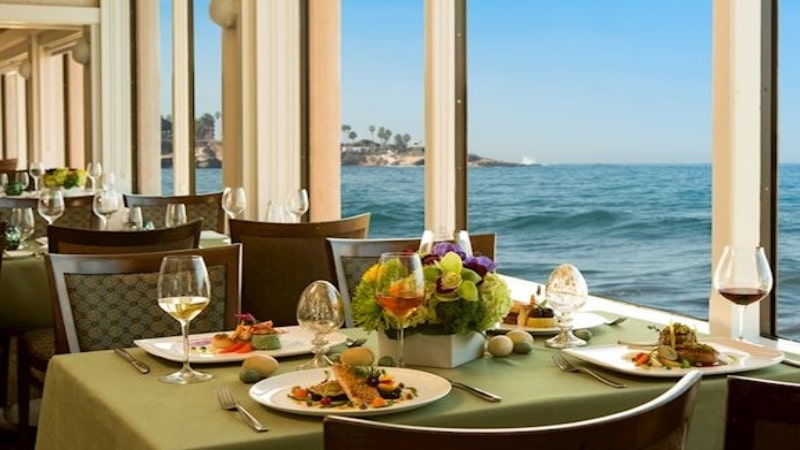 Celebrate Easter with your family and delight yourself with the lovely buffet and breathtaking views of La Jolla Cove. The brunch will be served from 10 AM to 4 PM and includes Hickory Smoked Pork Tenderloin and Red Walnut Fromage Blanc Blintz.
Location: 2000 Spindrift Dr, La Jolla, CA 92037
Time: 10 AM to 4 PM
Phone: 858.459.7222
Price: $72
Easter Celebrations at The Westgate Hotel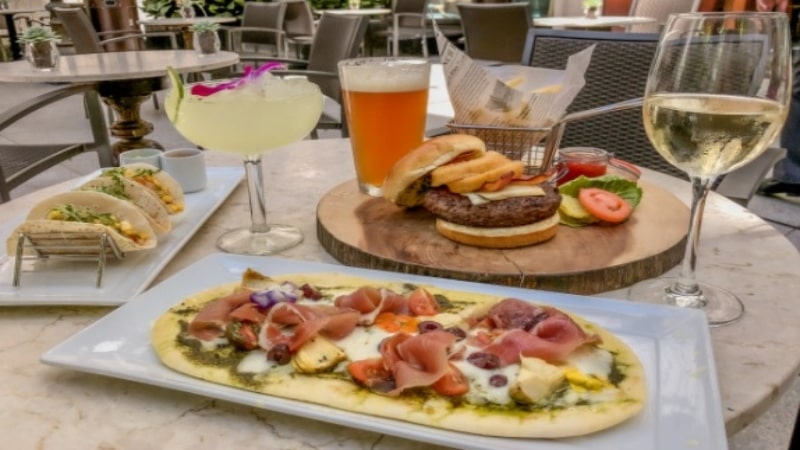 On Sunday, April 16, experience the traditional Easter Champagne Brunch at the Westgate Hotel. A face painter will entertain the kids, and they will also get the chance to see the Easter Bunny. For kids aged 12 and under, the price is $35.
Location: 1055 Second Avenue, San Diego, CA 92101
Time: 10 AM to 3 PM
Phone: 619.238.1818
Price: $85
Inn at Rancho Santa Fe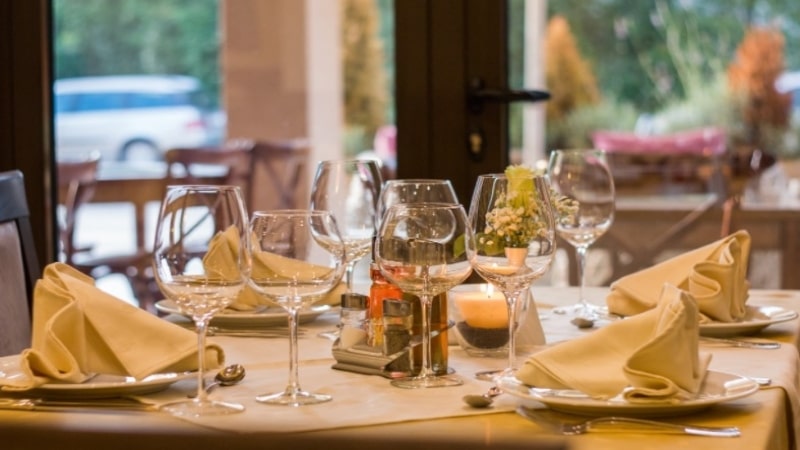 Celebrate the spring with a bunch of Easter festivities for the whole family. Delight yourself with a brunch buffet made by the talented culinary team of Inn at Rancho Santa Fe. The price for kids at the age of 12 and under is around $30.
Location: 608 Mission Ave, Oceanside, CA 92054
Time: 10:00 AM – 2:00 PM
Phone: 760.291.1040
Price: $95
THE US GRANT San Diego Easter Brunch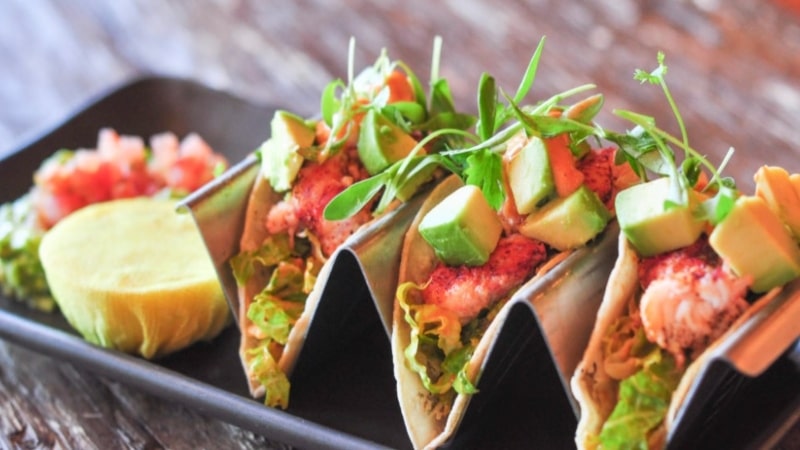 Gather your family and make a reservation at THE US GRANT San Diego Easter Brunch. Spoil yourself with soups, fresh seafood, salads, pastries, and much more. There will be live music, a photo booth, and a visit from the Easter bunny.
Location: 326 Broadway, San Diego, CA 92101
Time: 10:30 AM - 2 PM
Phone: 619.744.2039
Price: $78
Easter Brunch Buffet At Shores Restaurant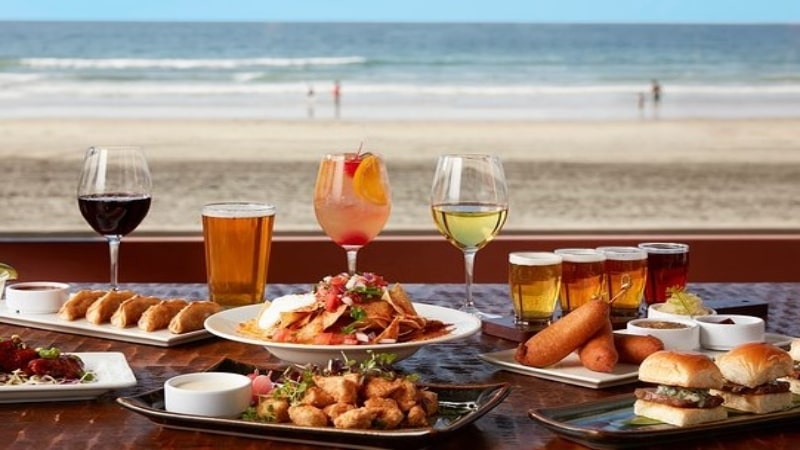 The Shores Restaurant announced their Sunday brunch buffet menu made by Chef Bernard Guillas and Chef de Cuisine Percy Oani. The restaurant offers a striking view of La Jolla Shores, and it provides the chance to dine close to the sand.
Location: 8110 Camino Del Oro, La Jolla, CA 92037
Time: 9:30 AM to 2:30 PM
Phone: 760.291.1040
Price: $58
Happy To Be Your Designated Driver!
Aall In Limo & Party Bus is San Diego's premier limo company, and we live up to that.
We strive to provide our customers with the best limo experience possible so that they have a great and enjoyable time with us.
We provide limo services for any event and occasion, and we can help you plan the perfect day or night out with your friends. Our friendly drivers can take you anywhere in San Diego and can help you choose from a number of restaurants, pubs, and bars worth hitting up during this holiday.