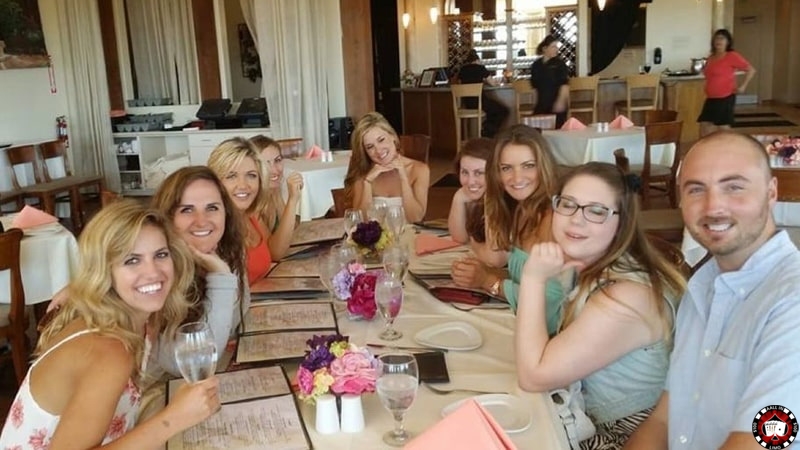 Temecula Valley is an officially recognized American Viticultural Area, where the climate and soil are perfect for growing wine grapes. The region has become a major tourist destination, especially over the weekends, offering breathtaking views and memorable culinary experiences that captivate the senses. Tourists can also participate in:
public wine tastings
live music performances
sunset barbeques
hot air balloon trips
They can also enjoy guided winery tours or special events tours in Temecula Valley for any social gathering.
Carol's Restaurant at Baily Vineyard and Winery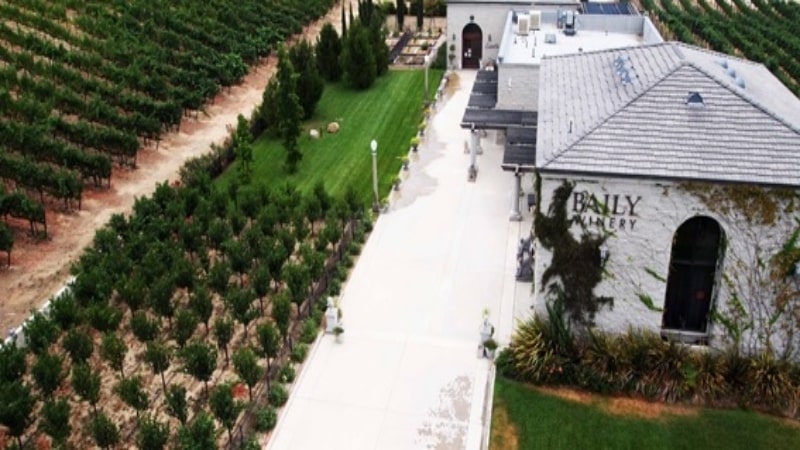 Carol's Restaurant offers casual dining in the beautiful Bacchus Hall or on the vineyard terrace, with a medieval theme that invokes a feeling of a European castle. Dining options include:
A terrace: next to the Cabernet vines or in the Bacchus Hall with its 2-story high fireplace.
Casual dining: offered Thursday thru Sunday for lunch and Saturday night for dinner.
Carol's also has a Private Dining Room available for parties, where a buffet lunch or dinner is served for groups of 24 to 48.
The Pinnacle Restaurant at Falkner Winery
The Pinnacle Restaurant at Falkner Winery is located on top of a 1,500-foot hill and offers breathtaking panoramic views over the Temecula Valley. Customers can choose to admire the view from:
the indoor dining room
the open-air balcony
The VIP Room in the "Wine Cave," a barrel-shaped room below the dining area, offers an exclusive culinary experience. Both Inland Empire Magazine and The Sunset Magazine have praised the skills of the Pinnacle's Chef, Gianni Ciciliot, recommending the restaurant's "Lobster Mac and Cheese."
The Restaurant at Leoness Cellars
Leoness Cellars was constructed in 2002 on a hilltop surrounded by the vineyards and rolling hills of the Temecula Valley. The menu features seasonal selections inspired by sustainable farming products and local ingredients. Complementing the menu is an exceptional series of wine selections consisting of:
the cellar's selection (fruity, bubbly wines)
the vineyard selection (unique, aged varietals)
the signature selection (blended wines)
Lorimar Vineyards and Winery Restaurant
Lorimar Vineyards and Winery is a breathtaking Tuscan-style estate that features surreal views of the Palomar and Santa Ana mountains, as well as:
a relaxing stone fireplace
award-winning fruit-flavored wines
a stunning collection of living art paintings
Prices range from $11 for a plate of Patatas Bravas to $32 for a Charcuterie Board. You can make reservations online at tours@lorimarwinery.com.
Cafe Champagne at Thornton Winery
Thornton Winery consists of an elegant Chateau overlooking the numerous vineyards of Temecula Valley. The winery is renowned for:
the quality of its award-winning wines
uniquely handcrafted Sparkling Champagne
a four-star ranking for the exclusive wine list
11 consecutive Gold Awards for Contemporary Cuisine from Southern California Restaurant Writers Association
Reservations are available at the partnering OpenTable.
Limo And Dinner at One of These Wonderful Wineries in Temecula
Do you have places to go in the San Diego area or Temecula Valley Wine Country?
Why stress about parking spots and never-ending traffic when you can unwind in a limo or a custom-made party bus?
Aall in Limo and Party Bus is here to help you and your friends and family enjoy the smoothest and most fun ride!
Call us at 858.336.1894 and book your limo today!