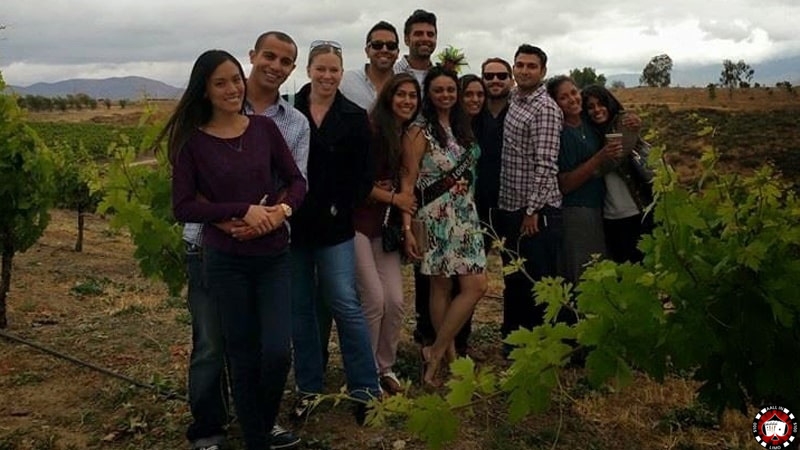 Located just an hour's drive from Orange County, San Diego, or Palm Springs, Temecula Valley Wine Country is a popular tourist destination for public wine tasting and vineyard tours.
The region is ideal for growing high-quality grapes that generate premium wine. Temecula Valley is home to more than 40 family-owned wineries that produce over 50 different wine varietals and offer lunch options with:
lodging services
sunset barbeques
picnic grounds
The Vineyard Rose Restaurant at South Coast Winery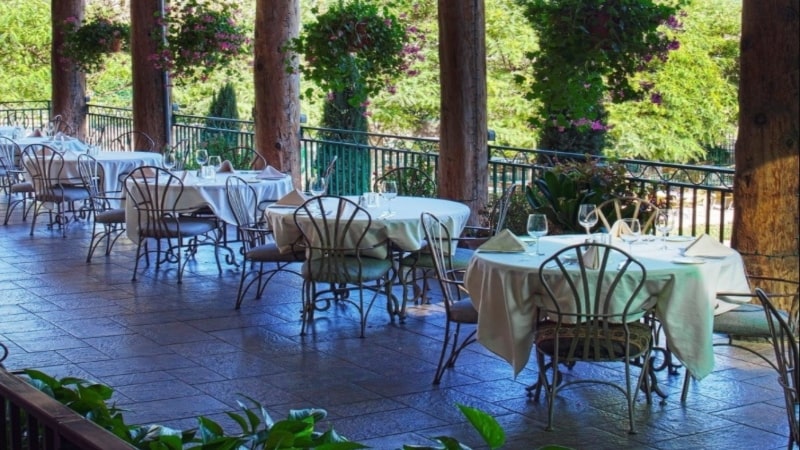 The Vineyard Rose has many awards and is considered one of the best restaurants in Temecula in terms of delicious culinary creations and wine-tasting experiences.
The Lunch menu includes:
openers paired with award-winning wines
a variety of dishes
Aall in Limo and Party Bus can help you get the best lunch and wine tasting experience in Temecula. Our Wine County-savvy clients are always delighted to visit the Vineyard Rose.
The Creekside Grille at Wilson Creek Winery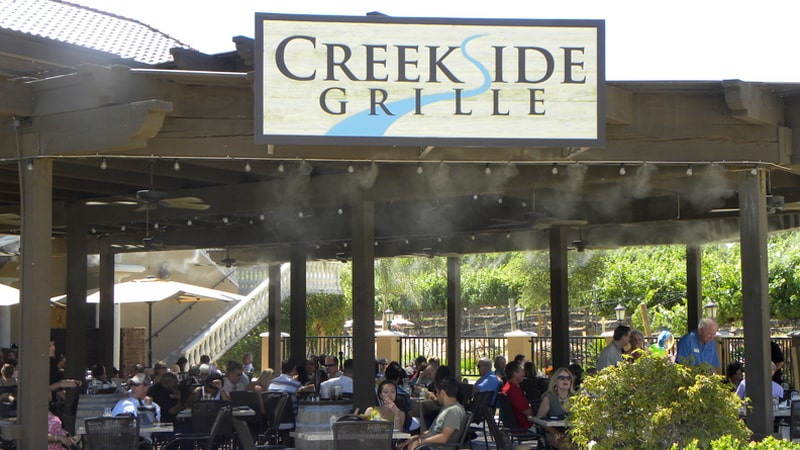 Wilson Creek is a family-owned winery that provides numerous services:
custom wine labels that allow customers to create their own personalized bottles of wine
a menu consisting mostly of special seasonal dishes
unique daily creations inspired by local ingredients
the famous Almond Sparkling Wine
Interested in a Temecula wine tour? Our clients are thrilled by the Wilson Creek wine specialties and culinary options.
Meritage At Callaway Vineyard and Winery
Meritage restaurant is part of the Callaway Vineyard and Winery, the leading producer of some of the most popular premium wines in America.
Most of the dishes on the menu are:
seasonal
prepared from the restaurant's own garden ingredients
Our clients are elated by the fresh fruit flavor of the red and white wines, which makes them perfect to complement the current eclectic restaurant dishes.
The Restaurant at Avensole Winery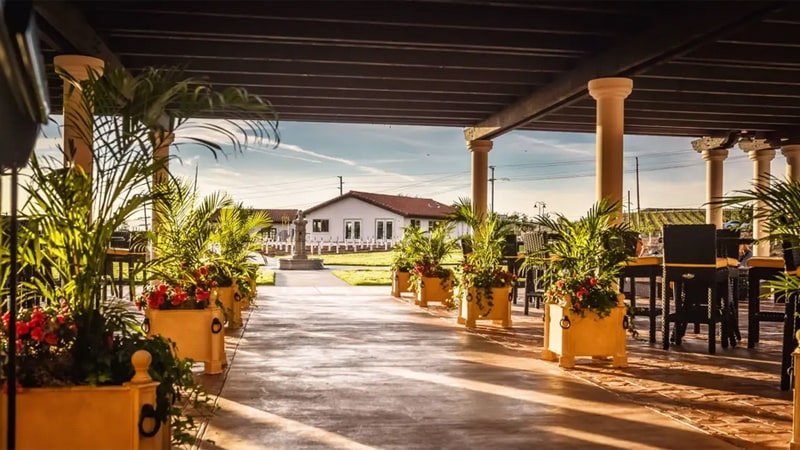 The Avensole restaurant combines unique open space views over the valley with culinary treats and tastings of the winery's award-winning wines.
The restaurant menu is seasonally enriched with:
an oyster bar
a steakhouse
a local food-inspired marketplace restaurant
All of our clients are enchanted with all the seasonal dishes containing raspberry, apple, and pear distillates.
The Restaurant at Ponte Winery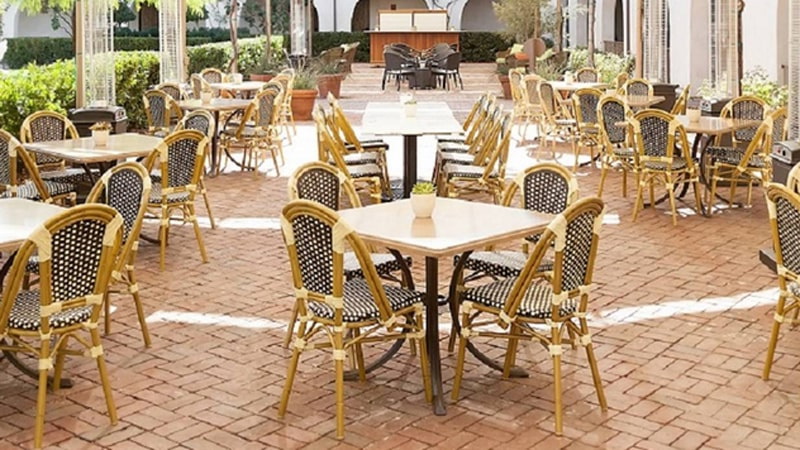 Both TripAdvisor and OpenTable have ranked the Ponte Winery as the number one restaurant in the United States to serve Al-Fresco dining.
The restaurant serves all-natural seasonal dishes that:
are hormone-free
contain local ingredients like farmed fish and wildlife
The summer bowl is a dish prepared from local farmers' cheese. The wine menu includes a fantastic selection of wines from the 1,500 boutique varieties.
Book a Limo and Visit Temecula's Top Restaurants
Why worry about having a designated driver for the day or about parking spots and traffic?
Aall In Limo & Party Bus is here to make sure you and your loved ones have a great time visiting the wineries, tasting their exquisite wines.
Sit back, relax, and enjoy the ride as we take you safely to and from any winery you wish to visit. We look forward to helping you plan a wonderful wine tour!
Call us and book your limo today!