When we think about what we love about the Christmas holiday season, two things come to our minds first: spending time with our beloved friends and family and tasting some high-quality wine. Okay...maybe there is one more aspect: unique Christmas decorations!! And why should we not combine these three into a great holiday experience?
The home of nearly 40 wineries, Temecula Valley, offers you a great variety of wines and experiences to choose from, and it's only one hour's drive away from San Diego. At Aall In Limo & Party Bus, we know you are special and deserve to be treated like a VIP with an elegant limousine ride. All you have to do is take a moment, consider what we recommend as the best 5 wineries for the Christmas holiday season, and book a limo as a gift to yourself and your precious friends.
Oak Mountain Winery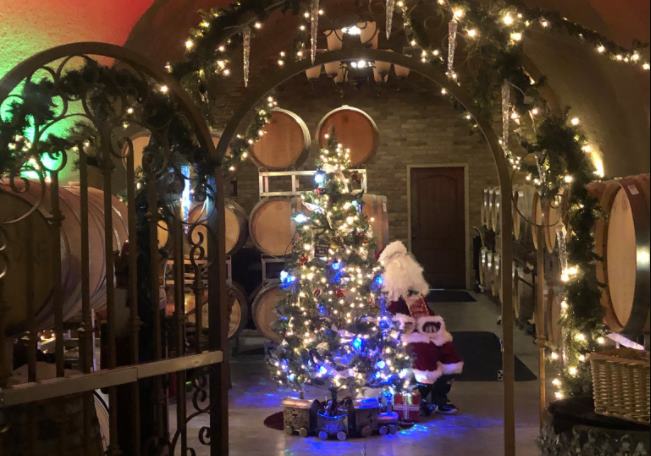 Located in the heart of Temecula Valley, this winery will be perfect for the Christmas holidays with its beautiful panoramic view and a glass of Bordeaux. Offer your dear ones the pleasure of taking a vineyard tour at Oak Mountain Winery, tasting the varied unique wines for this festive occasion, and enjoying together a delicious cheese plate that perfectly compliments the drinks.
The lights, decorations, and intimate atmosphere make this place relaxing and a good break from every day worries. The staff is welcoming and knowledgeable about their wines, the safety measures are respected and everything is carefully orchestrated for the guests' comfort and pleasure. Spend some great time for the holiday season with a wine-loving group of friends at Oak Mountain Winery, and remember to reserve a limo for this special time of the year.
Baily Vineyard & Winery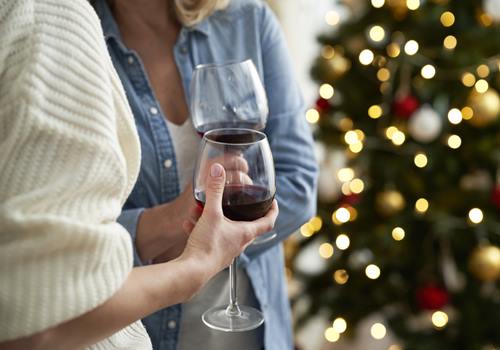 With a focus on Bordeaux varieties, this winery takes pride in its premium vintage wines all made from grapes grown with love on the family-owned vineyards. You can also grab a bite here and exchange Christmas gifts with your family members and close ones. The medieval-themed place will transpose you making you forget about your daily worries.
If you don't feel like special occasions like this would not be complete without your dog, find out this place is highly appreciated by guests for its dog-friendly policy. Your pet will be treated as part of the family in this awesome winery!
Maurice Car'rie Vineyard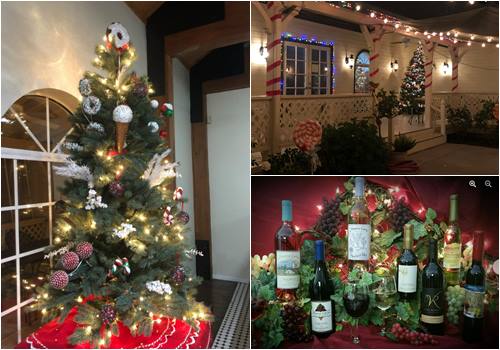 If you would love a good white wine for this festive and magical season, we recommend you try Maurice Car'rie Vineyard, with a victorian-style farmhouse vibe and wines that make such good Christmas gifts for your family and friends.
Guests come to love this place for its cozy atmosphere, for the baked brie bread, for the smooth and tasteful red wine or sparkling mango white wine, and not at least, for the live music they can enjoy at the end of the week. We are sure you will also fall in love with this warm place if you give it a try this Christmas holiday. And rest assured, you don't have to worry about transportation. We will be glad to take you and your dear ones to and from this lovely winery.
Vindemia Vineyard & Winery
Delight your taste buds with a full of flavor glass of wine at Vindemia Vineyard and Winery. If you would like to savor their handcrafted wines while you get to know more about Vindemia's passion for their work, then this is a must-see place. Every wine has its own story and the staff is more than happy to share it with you. You will feel the personal touch of the wine tasting experience here, and you might end up wanting to come again.
Wilson Creek Winery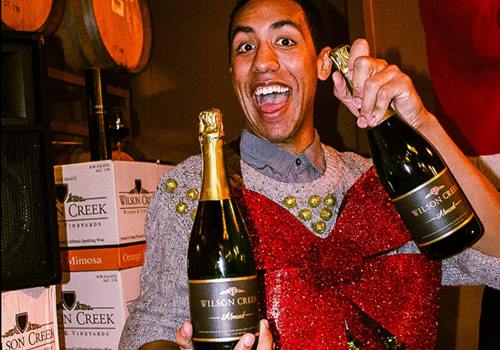 This Temecula family-owned winery and vineyard will surprise you for the holiday season with its transformation into a winter wonderland twinkling with lots of Christmas lights. The place becomes imbued with the Christmas spirit and the atmosphere will make you feel at home, waiting for Santa and his generous gifts.
You can try the Sparkling Peach Bellin or trust the wine-tasting connoisseur staff at Wilson Creek. They can recommend you the best wine to suit your taste and your festive mood.
The guest can enjoy the winter menu at the restaurant while sharing thoughts and feeling about this year's ups and downs. And for everything to go smoothly, we remind you to reserve your limo drive and decide on the winery with your dear ones.
Book A Limo For The Christmas Holiday Season From Aall In Limo & Party Bus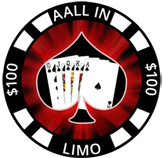 This holiday season, glam up your wine tasting experience with an elegant limousine tour or a fun party bus! The Aall In Limo & Party Bus chauffeurs are happy to take you to and from whatever winery you're choosing to enjoy this year. If you want to enjoy the best wines that Temecula Valley can offer, let's plan an itinerary together so that you get to see as much as you want.
We advise you to book your limo in time. We want you to get to enjoy all the comfort our transportation has to offer. Because we tend to get really busy this time of the year, we suggest you book a limo soon by calling us at 858.336.1894. We love to make your Christmas holidays merry and unforgettable!