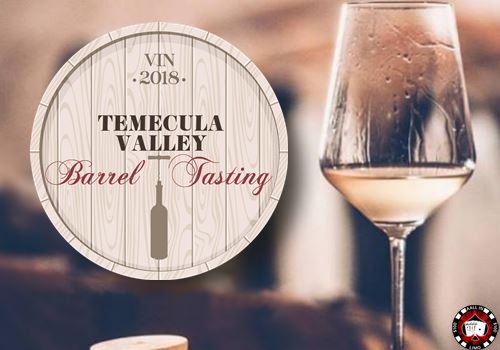 The annual World of Wine event is coming up fast! Held on January 27th and 28th, 2018, from 11 AM to 4:00 PM this annual two-day barrel tasting event begins when the wineries of Temecula Valley open their cellar doors for guests to enjoy a bevy of wines. The price for this event varies from $48 to $128 depending on the type of ticket you purchase. Ticket holders should expect old world wine varietals, Temecula style.
During this event, you will enjoy a self-guided wine country tour that can take you to 36 wineries, each of whom will be offering varietal wines from bottles, unfinished barrels or tanks. Paired with scrumptious food samplings, the wines will exemplify the perfect marriage between food and wine. The event will be held no matter if it's raining or not, so even if you have purchased a ticket, you should not worry about cancellation. Also, ticket holders will receive a map of the Temecula Valley, a passport to visit each participating winery and a souvenir glass.
As we are exclusive partners with the wineries in Temecula, we offer transportation to the Temecula Valley Annual Barrel Tasting Event. Our limo's and party buses guarantee fun, refinement and, overall, an incredible experience. But be careful! This two-day event is a sure sell-out, so you will need to order your tickets early to avoid any disappointment or overpricing. Also, participants should be 21 years and over.
Best Places to Stay Overnight
If you wish to spend your time in Temecula during this event, there are a few options available from which you can choose from: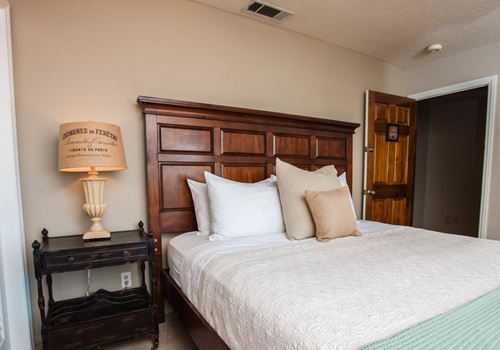 The Inn at Europa Village
If you decide to enjoy the magic of this Country Inn, you will discover a bed and breakfast like no other. The Inn rests among the peaceful hills of Southern California wine country and is brilliantly located in close proximity to the wonders of Temecula.
It offers 10 intimate and relaxing guest rooms, accompanied by the warm hospitality of award-winning Chef Dean and his lovely wife, Nicole. As it welcomes even the most pretentious of travelers, reservations can be made by calling 877.676.7047 or 951.676.704.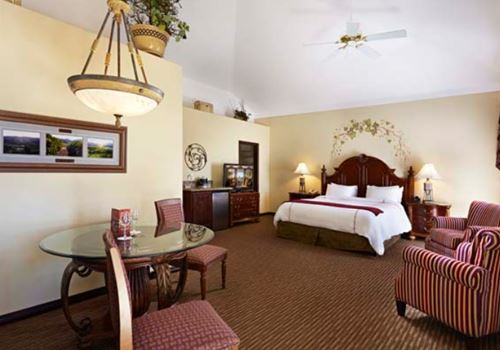 South Coast Winery Resort & Spa
 Tucked away in the heart of Temecula Wine Country, South Coast Winery Resort & Spa offers a magnificent retreat for wine tours, romantic escapes, and charming events. The hotel is not only a full-service resort and spa but also an award-winning winery that can spoil you with exquisite wine samples and a delightful cuisine.
The resort rests on 38 acres of lush vineyards, settled against the San Jacinto Mountains and offers 76 private luxury villas and  50 suites in the hotel tower. Their Bell tower, the terrace rose gardens and romantic settings also await you to spend a peaceful break, so don't think more about it and call 951.566.4622 for reservations.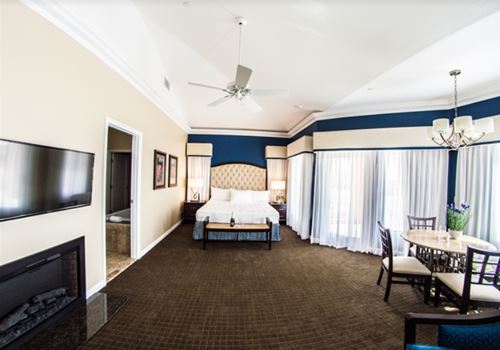 Carter Estate Winery & Resort
The magic and grandeur of Temecula Wine Country abound at Carter Estate Winery & Resort. Extend your wine tasting escapades by staying in one of their charming 42 Mediterranean-inspired bungalows, surrounded by the privacy of the lush vineyards.
You can choose to spend your time relaxing by the pool or soaking under the California sun, enjoying a delicious wine. The owners live each day to exceed expectations, so find out more about what this authentic, luxurious resort has to offer, by calling 844.851.2138.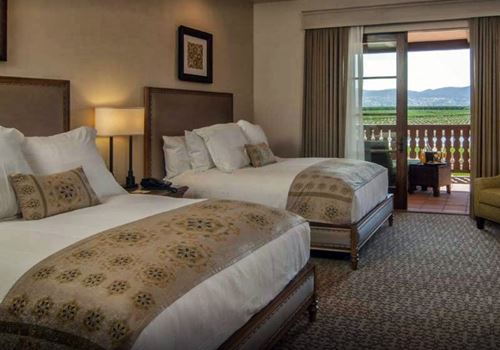 Ponte Vineyard Inn
Ponte Vineyard Inn is a top 10hotel in the United States, as rated by TripAdvisor. You are more than welcome to book one of their 60 elegant, boutique hotel rooms and spend a few days experiencing all that Temecula Wine Country has to offer.
The inn can provide a relaxing break with three dining venues located on the property and the only cocktail bar around that is open after-hours: The Cellar Lounge. Savor every second of your wine country getaway, by contacting Ponte Vineyard Inn at 951.587.6688.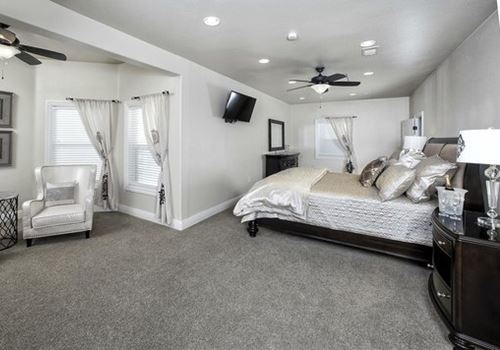 Wilson Creek Manor
Not quite a common getaway, Wilson Creek Manor is a unique retreat that offers a great experience for its guests. You are encouraged to customize your visit by creating your own personal package, as this is the way that Wilson Creek provides an amazing wine country escape.
The location is all about wine country charm – perfect for a family retreat, wedding parties or team buildings – it is a highly desired destination. Here you will also find a warm environment, hospitable and unmatched. Your search is over – contact the resort at 951.699.9463 and book your best vacation yet.
Aall In Limo & Party Bus Specializes in Wine Tours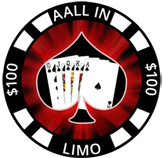 Temecula Valley Wine Country is a great place for all types of occasions. Located 60 miles north of San Diego, Temecula is at the perfect distance for a day of relaxing and indulging in exquisite wines and food. Aall In Limo & Party Bus offers people throughout San Diego a comfortable and luxurious way to travel to Temecula Valley. World of Wine is an important event and we believe that a stylish ride to and from the event is a must. For custom Temecula Winery Tours and Hours, call us at 858-336-1894 and book your limo.