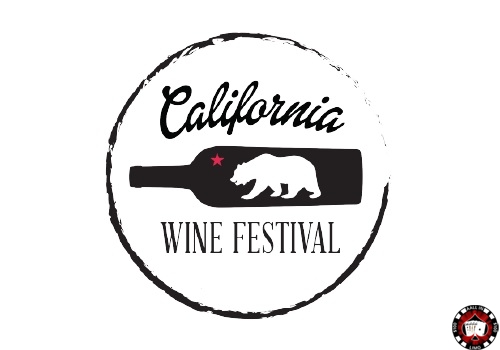 The most delicious fragrances are found at the greatest wine festival ever, the Annual Orange County California Wine Festival, that opens its gates on April 20th. The visitors are invited to a tasteful experience of the most selected wines. This event lasts for two days and reunites new varieties of wine, cheese, food and artisan products.  
Don't miss the opportunity to enjoy a perfect afternoon: colorful, strongly flavored and softened with good music! Grab your friends and taste the most exquisite white and red wines produced by important winemakers from Sonoma County, Santa Cruz or Sierra Mountains areas and Pinots from Santa Barbara County.
Aall In Limo & Party Bus can provide you transportation to the Annual Orange County California Wine Festival. All you need to do is gather your friends and decide if you want to book a stretch limo or a big party bus and we'll take care of the rest. Our experienced chauffeurs will drive you there and will make sure you and your friends have a memorable day.
Event Schedule And Ticket Information
Buy your ticket right now! It's just at one click distance.
On Friday, April 20th, 20,18 in the 'Sunset Rare and Reserve', from 6:30 to 9pm, famous wine producers will enchant the people's taste buds with heavenly drops of the rarest wines. The menu will be completed with fine appetizers and jazz music. 500 selected guests are invited to take part in this event. You will be convinced once you have bought your ticket, as its price includes all food and wine samples.
On Saturday, April 21st, the California wine festival decides its winners in the Grand Finale that takes place at Lantern Bay Park. The celebration of the wine will be crowned with its highest stars' rewarding, chosen by the vote of 2500 wine-loving guests after having tasted about 300 wines.
The Surfrider Foundation will be the beneficiary of the Orange County Festival. If you think about the way to get there, please contacts us here: info@californiawinefestival.com and we'll recommend you the best driver. 
Terms and Conditions
Only the people over 21 years old are allowed to attend the CWF festival. Under no circumstances are the tickets refundable. No animals allowed on the ground.  
Why Worry About Transportation? Book a Limo!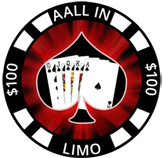 We got you covered! We highly recommend having a designated driver for this event, as the law is very strict on drinking and driving. By choosing us as your designated driver, you and your friends can fully enjoy the wine tastings without having to worry about parking and driving to and from Dana Point.
Our limos are equipped with everything you need for a safe, comfortable and fun ride. Depending on your group size, you can choose one of our limos that best fits your group size and needs. Do not hesitate to contact us if you have questions about our limos and company! Call us at 858.336.1894 and book your limo today!