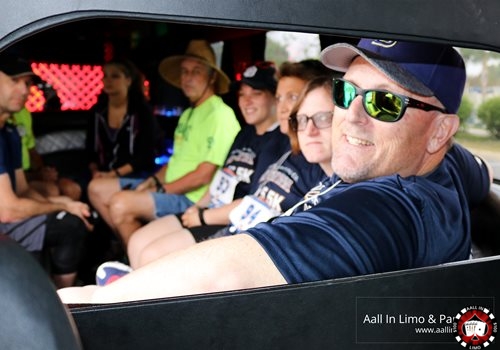 AleSmith Brewing Company is a San Diego-based brewery founded in 1995, that specializes in handcrafted ales influenced by the European classics. Aall In Limo & Party Bus trusts and recommends AleSmith Brewery to all those that love beer.
We were there right from the start and saw the growth of this wonderful brewery year by year. Our clients always left satisfied from this brewery, they never complained because the service at AleSmith was excellent. So far, our clients had memorable moments here. Most of them were made on beer tasting tour where they celebrated:

Why Choose AleSmith Brewery?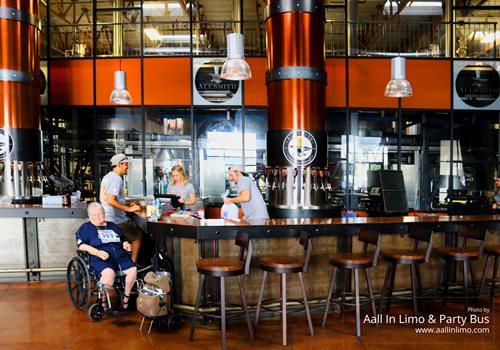 When we speak about beer tasting tours San Diego is home to some of the finest breweries around. Our clients love to go beer tasting and we do nothing else but driving them to their desired locations. When it comes to recommending breweries to our clients AleSmith Brewing Company is our top choice.
If you wish to enjoy a lovely evening in the company of your friends then this brewery is THE PERFECT PLACE! You and your friends will find yourself surrounded by other fellow enthusiasts that just like you, love beer.
AleSmith Brewing Company tends to brew darker and heavier beers. Our clients love the IPA because let's admit it It's Pretty Awesome! They also have a variety of year-round brews, so make sure you take into consideration their suggestions before you start tasting. Aall In Limo & Party Bus can help you plan the perfect beer tasting day in San Diego! Get comfortable in one of our limos and let us do the driving!
Beer Tasting and Awesome Events!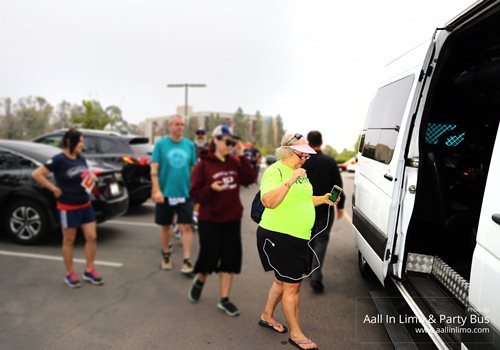 The AleSmith Tony Gwynn 5.5K is an annual event, a 5.5-kilometer course through Miramar that has an optional beer-fueled pit stop at Mikkeller San Diego. AleSmith Brewing Company developed over the past 2 years a respectful relationship with the Tony & Alicia Gwynn Foundation to help fellow San Diegans in need.
The Tony Gwynn 5.5k is the perfect way to get people together and support Tag's humanitarian efforts while still having a wonderful time and of course some great beer, too. This year the Tony Gwynn 5.5k took place on June 17 and Aall In Limo & Party Bus had the pleasure of transporting a group of people to and from the event. The adults had a wonderful time in our Mercedes Sprinter, while the kids enjoyed the features that our vehicle provided.
Our wonderful group attended the 2017 Tony Gwynn 5.5K Race at AleSmith Brewing Company. Hundreds of people gathered this year to run/walk 5.5 kilometers and also to pay tribute to Tony Gwynn.
Each year the funds raised go to the humanitarian work of the Tony & Alicia Gwynn Foundation (TAG). Along the course, several beer pit stops will wait for those that are 21 years and older. Our wonderful group picked the Mercedes Sprinter and attended the 3rd Annual Tony Gwynn 5.5K Race. Our driver took care of their needs and made sure that the limo was fully stocked.
Check out our video and see how much fun our clients had at the 3rd Annual Tony Gwynn 5.5K Run and Walk!
Book a Limo and go Beer Tasting at AleSmith Brewery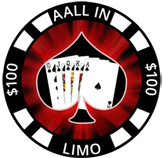 If you want to go to AleSmith Brewing Company, Aall In Limo & Party Bus can provide transportation for you and your friends to and from the brewery. We are specialized in Wine Tours, San Diego Beer Tours and much more. Choose between a large 20 passenger Limo Bus or a 12 people Mercedes Sprinter and let's hit the road! For availability and bookings call 858.336.1894.