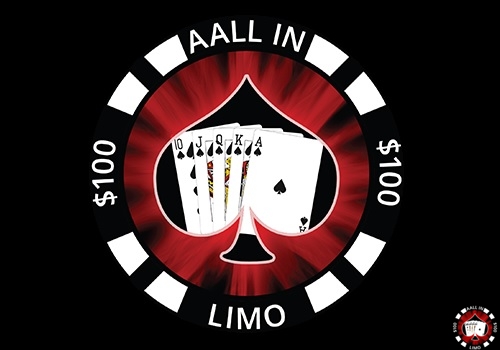 We at Aall in Limo are engaged in providing professional limousine services at affordable rates. We  have done well since we started our business as James Siegrist, one of our chauffeurs, confirms:
"We received and continue receiving amazing client testimonials and reviews. It feels great and we are also grateful and happy to assist our customers on their special occasions."
Earning Our Customer's Trust and Appreciation was the First Step
We decided now is the perfect timing to make the re-branding official. So, we're welcoming all our clients to check out the newly launched website aallinlimo.com and spread the word.
The freshly moved and extended website is even more user-friendly. All necessary details are easy to locate and contact information or online bookings can be found at the blink of an eye…or a mouse click. You're now able to browse pictures of the limos and we invite you to enjoy our favorite feature.
Take a Virtual Tour of Our Party Bus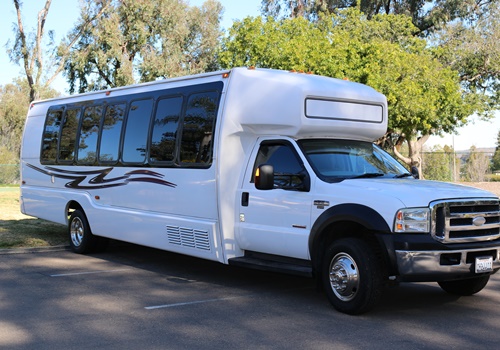 The 2012 award for Limousine & Car Services category we received from the US Commerce Association encouraged us to keep our professional and friendly services standards high.
We've gathered a lot of high-class clients who are more than pleased with our high-quality transportation services to destinations throughout San Diego County including exquisite wine tasting tours in Temecula and brewery tours in San Diego. When it comes to local community support, we're closely collaborating with San Diego community by donating limousine services for hospitals, high schools, and other local institutions.
Choose Aall In Limo & Party Bus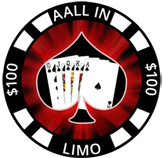 So, if you're seeking for either a safe and elegant ride, or a brewery tour, don't hesitate to book your limo now by calling 858-336-1894 or on our new website aallinlimo.com.