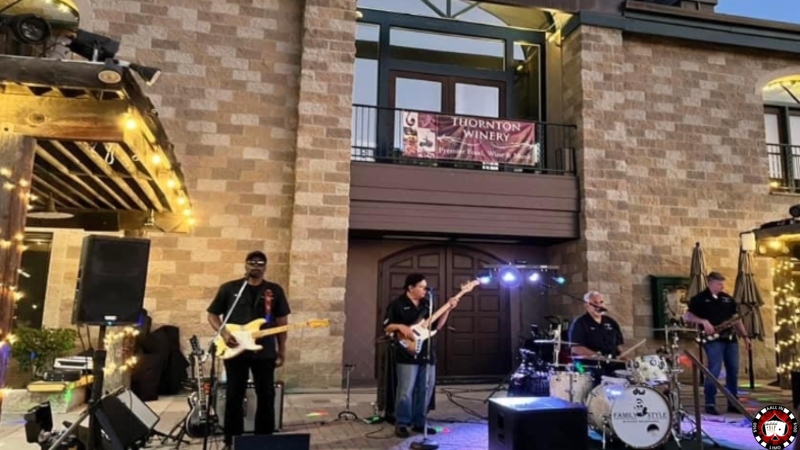 Enjoying nature, sipping a glass of wine, and listening to your favorite artists – this is what happens when you attend a concert at a winery. It is a super cool way of spending your free time and all types of people can enjoy this.
Aall In Limo & Party Bus takes incredible joy in transporting groups of families or friends to a memorable event. Some people do not like crowded places, so they avoid going to a concert.
That's why shows at the wineries are perfect for those who want intimacy. Take into consideration that some of the concerts are free-entry. What is better than listening to great music in a stunning location where passionate and talented artists are coming to entertain you? A live band's entertainment is focused on creating a great atmosphere. If you are at a concert at a winery celebrating your birthday, let the band sing "Happy Birthday" to you. Events you can celebrate at a winery with your family and friends:
Anniversary
Engagement party
Jazz Concerts at the Wineries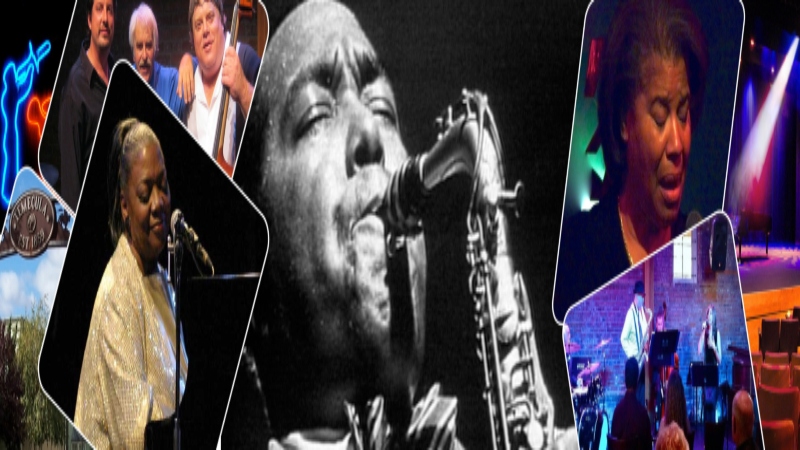 Enjoy the sounds of live jazz while the sun is going down over a charming winery. Open-air jazz concerts  are always an attraction due to:
Great atmosphere
The best live concerts
Delicious dishes
Exquisite overall time
Listening to jazz music has a calming effect on your entire being and also improves your verbal ability, focus, and memory. Jazz has many benefits, so attending a concert at a winery is a must. Enjoy a different experience, and leave your comfort zone!
Book Our Party Bus and Enjoy a Memorable Winery Concert
Treat yourself and your loved ones to a memorable and unique experience. Book Aall In Limo & Party Bus to travel in style! All you have to take care of is a joyous disposition. Enjoy a glass of wine, listen to good music, and leave your worries behind.

This will be an experience everyone will talk about for a long time for sure! Just focus on creating everlasting memories while Aall In Limo & Party Bus will ensure the safety of your trip.