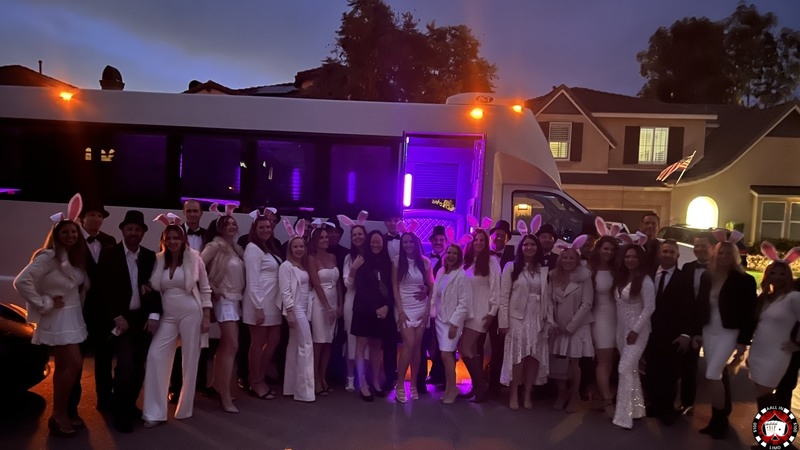 Turning 40 is an exciting step for anybody. Your friend and loved one has reached the prime of their life. What better way to celebrate this special milestone than going on a ride in one of our limos throughout San Diego?
You can surprise them in the most exceptional way by secretly renting a limousine or a party bus, in case you need more space. Imagine when you see the look on their face when the limo arrives in front of their house. At Aall In Limo & Party Bus, your happiness is our goal.
We provide top-notch limousine services to our customers with the best limo experience possible so that they have a wonderful and enjoyable time with us. Relax and enjoy the company of your closest friends and family members inside our beautiful limo. Below are a few ideas in case you haven't decided what to do for your 40th birthday yet.
Celebrate with a Premier Magic Themed Dining Experience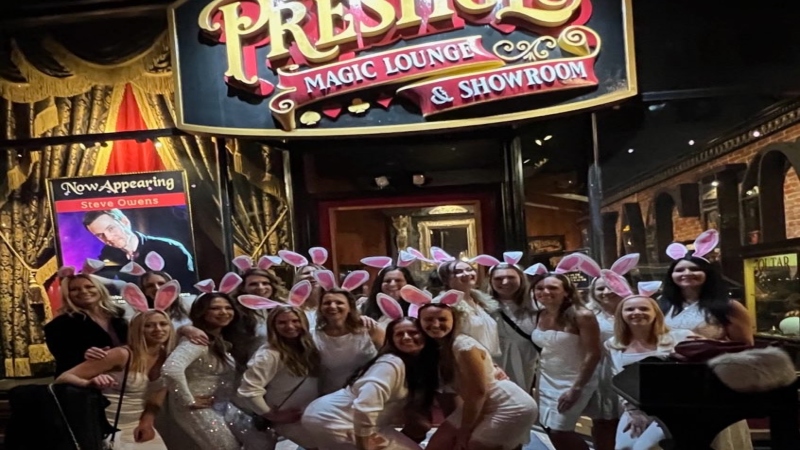 The guarantee of a uniquely entertaining event stands in the spectacular location that you choose to celebrate your 40th birthday. One such alluring place is The Prestige - Magic Lounge & Showroom, where guests can enjoy:
a mysterious atmosphere
a gourmet dinner
a magic performance
It's double the fun when you go with a theme for your birthday party. We've found that Bunnies & Magicians works excellently with this particular venue.
Celebrate with an Intimate Dinner Party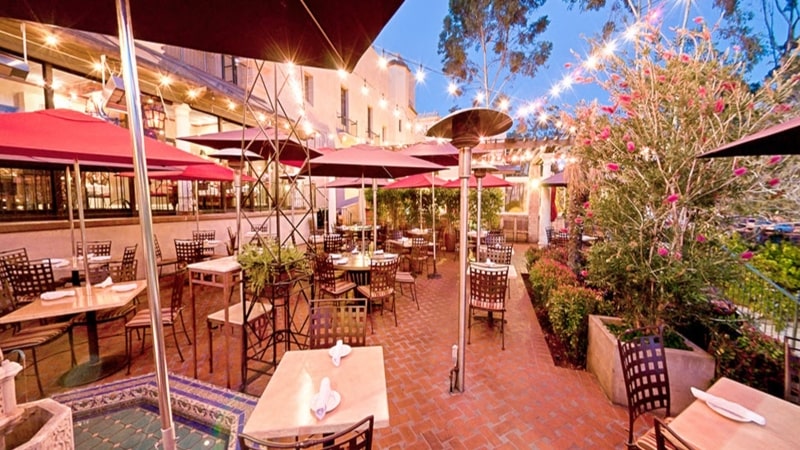 If you want to steer clear from all the fuss of a large party, choose a simpler, more traditional alternative. There's a myriad of top-quality restaurants in San Diego you can choose from If you need suggestions, here are some names to look out for:
The Prado at Balboa Park
Address: 1549 El Prado, San Diego, CA 92101
Phone: 619-557-9441
Hours: Mon: 11:30AM – 3PM; Tue – Thu: 11:30AM – 10 PM; Fri: 11:30 AM – 9:30 PM; Sat-Sun: 11 AM – 9 PM
Truluck's
Address: 8990 University Center Ln, San Diego, CA 92122
Phone: 858-453-2583
Hours: Mon-Sat: 5 - 10 PM; Sun: 5 – 9 PM
The Melting Pot
Address: 901 5th Ave, San Diego, CA 92101
Phone: 619-234-5554
Hours: Mon-Thu: 5 - 10 PM; Fri-Sat: 4 - 11 PM; Sun: 3 - 9 PM
Island Prime
Address: 880 Harbor Island Dr, San Diego, CA 92101
Phone: 619-298-6802
Hours: Sun-Thu: 5 - 9 PM; Fri-Sat: 5 - 10 PM
Enjoy a Customized Wine Tour
This idea will surely make your 40th birthday memorable. If you want to surprise your friends with an original invitation, take everyone on a customized wine tour.
Aall In Limo can help you find the best routes and locations near San Diego. Our professional drivers will take you to some of the most amazing wineries in the area.
The Temecula Valley Wine Country is the best place to discover new and exquisite varieties of wine, ranging from:
the select Chardonnay
to the flavored Syrah
With a chauffeured limousine, wine sampling becomes more exciting than ever. You'll be safely driven to any place you wish to visit. You and all your friends can enjoy the day while we'll do the driving. Besides, our chauffeurs are more than willing to recommend you the best dining and shopping places on the way.
See San Diego Like Never Before on a Cruise or Yacht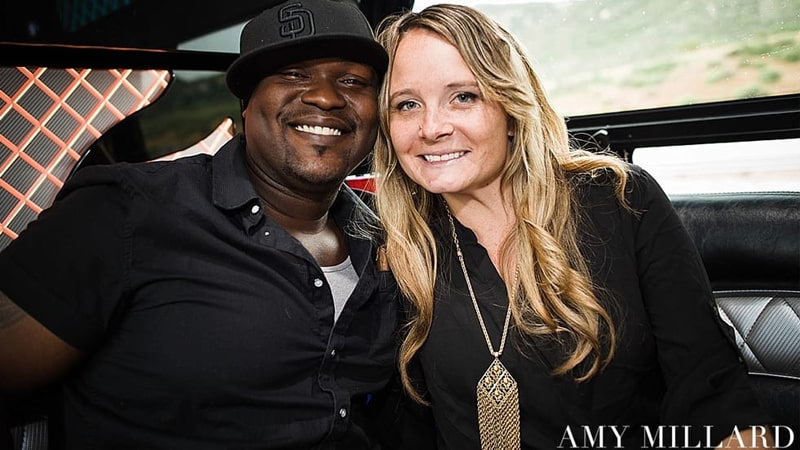 A birthday celebration at sea can transform a special day into a significant event. Just think about it; instead of just having a regular day at home, a cruise can definitely make your milestone memorable.
Party aboard a yacht without worrying about who is going to drive you back home. Aall In Limo & Party Bus offers transportation services to yachts and cruises.
Therefore, you can rest assured knowing that your designated driver will take care of everything for you so that you can indulge in:
wine tastings
all sorts of culinary demonstrations
There is no better way to treat yourself than by having a fine onboard dinner. Visit one of the diverse restaurants and cafes to delight yourself with fresh sushi and amazing burgers by the pool. A cruise around the harbor is a unique and special way to celebrate your 40th birthday.
From a regular party with friends to a VIP private party with friends, a yacht has several affordable options to party in a fabulous way. The best cruises in San Diego are:
San Diego Hornblower Cruises
Flagship Cruises and Events
Voyager Yacht Charter Cruises
San Diego Harbor Dream Dinner Cruise
Aolani Catamaran Sailing Dinner Cruise
Relax All Day Long in a Spa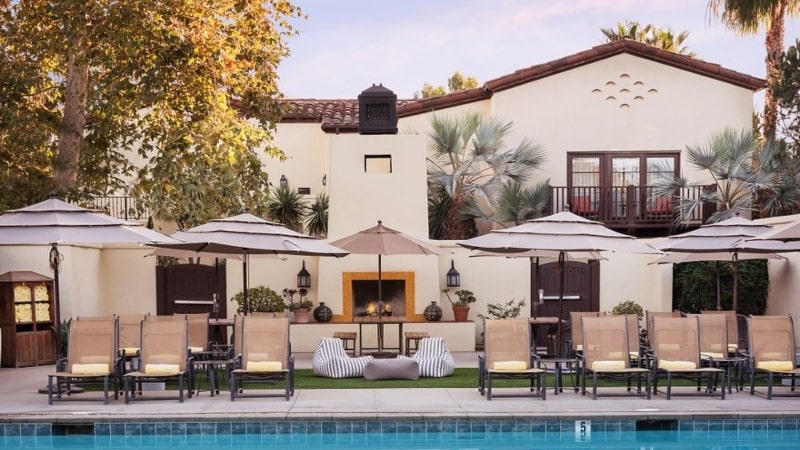 If you really long for a genuinely relaxing day, celebrate your 40th birthday with an all-inclusive ticket to a spa. Indulge in this ultimately unwinding experience that will help you recharge your batteries and boost your morale.
Aall In Limo & Party Bus can provide transportation to the spa and back for you and your favorite friends.
Tell us the name of the spa, and we will take you there safely and in style in a luxurious limo. You can go there by yourself or with your closest friends and family members.
A day at a spa will help you cast away all those nonsense worries about getting older. When you are done with all that massage and facial treatments, you'll actually feel and look younger than before. Here are some of the more renowned wellness centers in San Diego that might interest you:
The Spa at Estancia La Jolla
Address: 9700 N Torrey Pines Rd, La Jolla, CA 92037
Phone: 855-430-7503
Catamaran Resort Hotel and Spa
Address: 3999 Mission Blvd, San Diego, CA 92109
Phone: 858-488-1081
The Grand Del Mar Spa
Address: 5300 Grand Del Mar Ct, San Diego, CA 92130
Phone: 858-314-2020
The Paradise Point Resort & Spa
Address: 1404 Vacation Rd, San Diego, CA 92109
Phone: 858-274-4630
Cal-a-Vie Health Spa
Address: 29402 Spa Havens Way, Vista, CA 92084
Phone: 760-945-2055
Spa Kingston
Address: 2230 Fifth Ave, San Diego, CA 92101
Phone: 858-888-0655
Happy to Be Your Designated Driver!
I'm sure you found some of these ideas inspiring. But let us help you further. Why worry about having a designated driver for the day or about parking spots and traffic?
We know how important your 40th birthday is, so ensuring that you have a great time is one of our primary goals!
Sit back, relax, and enjoy the ride as we take you safely to and from any location, whether in San Diego or Temecula.
We look forward to helping you plan a wonderful event! Call us at 858.336.1894 and book your limo today!