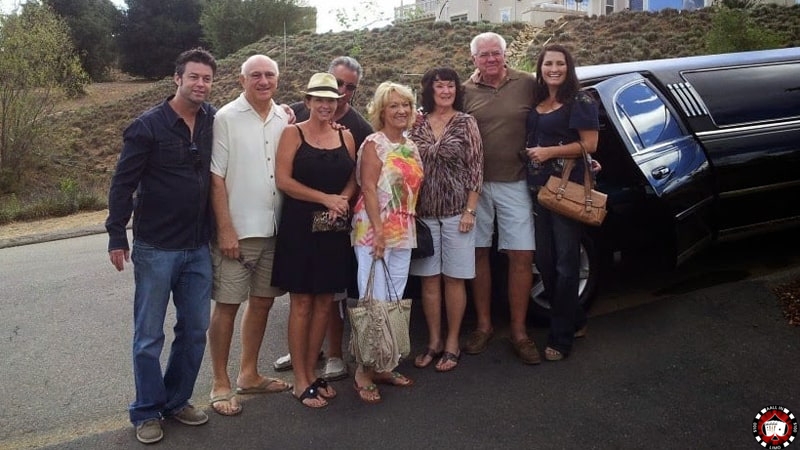 Your 60th birthday is a truly special occasion. All your family and closest friends will want to join you and celebrate together this milestone age.
Still not sure what you're going to do? Here are some excellent ideas that will help you spend a memorable day with your loved ones.
Our professional chauffeurs can safely take you there and indicate any other points of interest you might want to visit on the way. Make sure to check all our ways to celebrate your 60th birthday in style.
Go on a Beer Tasting in a Stylish Limousine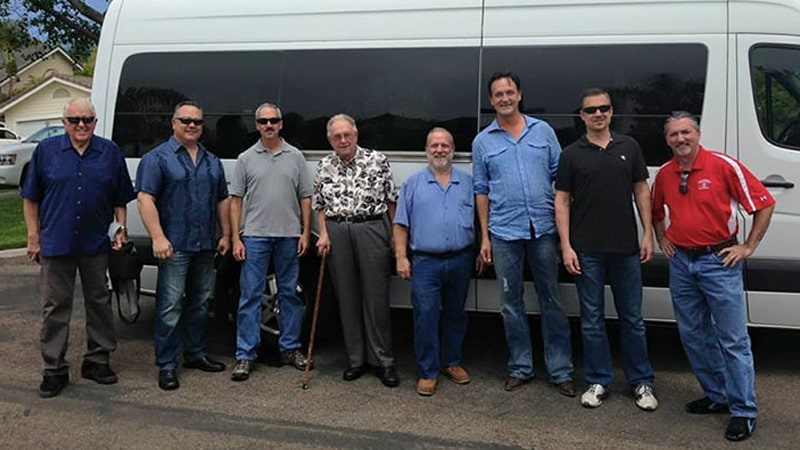 The city is home to some of the best breweries around, such as:
Belching Beaver
Ballast Point
AleSmith Brewing Co.
Mission Brewery
No one wants to be a designated driver for a birthday party, so we offer customized brewery tours, in which you can spend the whole day visiting as many breweries as possible or just spend time at your favorites. The limousine beer tasting tours are an awesome way to enjoy the San Diego craft beer scene in a fun, safe, and responsible manner.
Go on a Beer Tasting Adventure in a PINZGAUER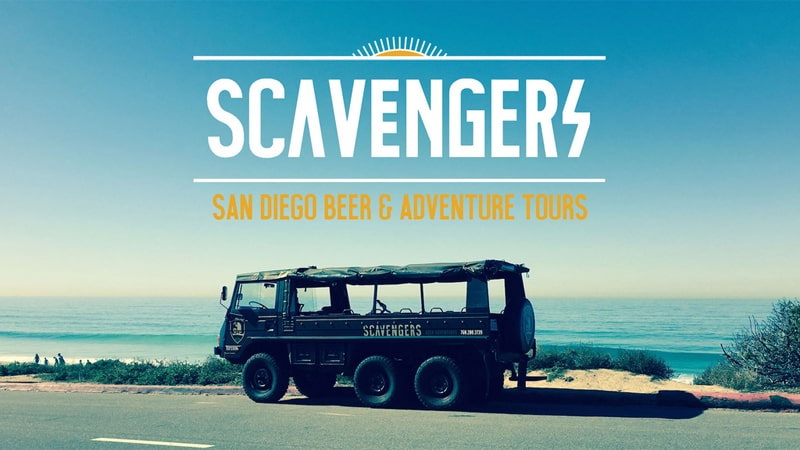 Instead of spending money on all sorts of items for your birthday, you can choose to go on a beer-tasting adventure with the Scavengers Beer & Adventure Tours. The Scavengers team will make sure that:
All of your questions are answered
Your requirements are met
If you wish to go on a beer tasting tour with the Scavengers, you will find extra information on their website. Aall In Limo & Party Bus recommends the Scavengers Beer & Adventure Tours for brewery tours, birthday parties, and much more.
Relax at a Local Spa
If you want to take some time for yourself on your 60th birthday, choose to celebrate in a rather intimate way. Book the day at a local spa for you and your spouse or closest friend.
Here are some of the most reputable spas in San Diego that you might want to check out:
Omni La Costa Resort and Spa
The Spa at Estancia La Jolla
The Inn at Rancho Santa Fe
The Catamaran Spa
Enjoy the Best Wines in the Region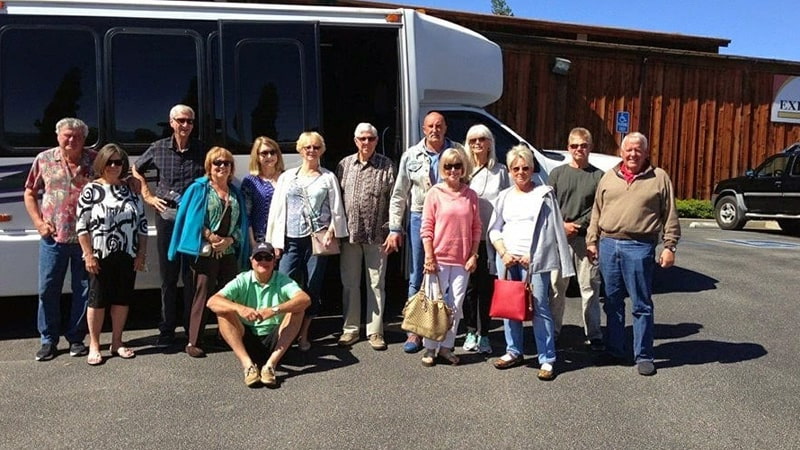 Whoever loves this exquisite drink can't say no to a wine trail. There are so many fabulous wineries in your region you probably didn't know about. Aall In Limo can help you discover these hidden treasures offering you a tour on the board of a luxurious limousine or a comfortable party bus.
There are plenty of places that will welcome you with the finest local wines; De Portola Wine Trail in Temecula Valley provides:
some of the best boutique wineries
a charming landscape
Party on a Yacht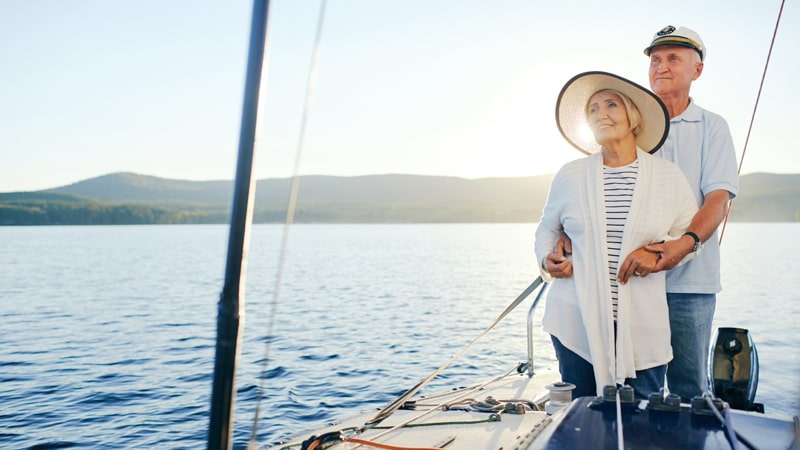 Yacht parties are another timeless choice. If you never had one, your 60 years' birthday is a great chance to indulge in this great experience.
Rent a yacht and sail to the most beautiful locations in San Diego. Some of the places you can go to are:
Mission Bay
South Bay Coronado Island
The Big Bay
You can spend a lovely day admiring the beautiful sights.
Go to a Stylish Restaurant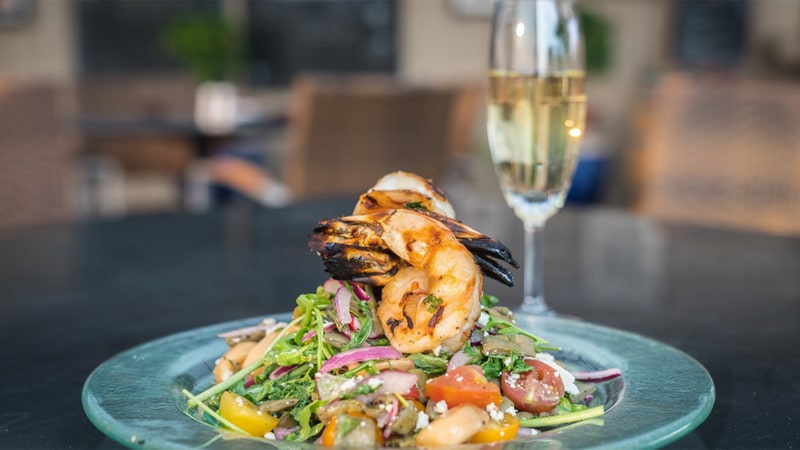 If you just want a quiet evening out for your 60th celebration, book a table in a fancy restaurant and enjoy the atmosphere and the appetizing dishes. Here are some of the most renowned locations in San Diego that might tempt you:
Meritage Restaurant
Mille Fleurs
Parq Restaurant
George's Ocean Terrace
Vin de Syrah
Bouquet Restaurant
Celebrate Your 60th Birthday With Aall In Limo & Party Bus!
During your 60th birthday party, you shouldn't worry about having a designated driver for the day or about parking spots and traffic.
We know how important this occasion is, so ensuring that you have a great time is one of our primary goals!
Sit back, relax, and enjoy the ride as we take you safely to and from any place you wish to visit, whether in San Diego or Temecula.
We look forward to helping you plan a wonderful event!