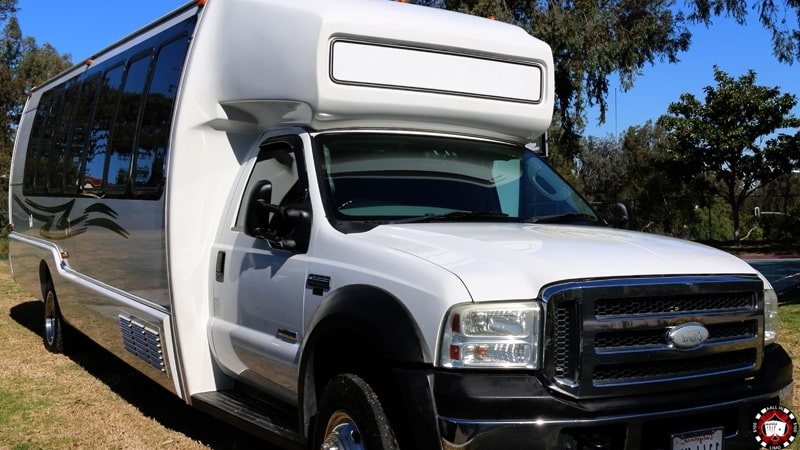 The 2008 U.S. Open at Torrey Pines was the first major golf championship in San Diego, bringing the county's most-appreciated golf course among the world's elite courses.
June 15, 2008, the day of Tiger Woods's epic win at Torrey Pines Golf Course will be remembered as one of the most exciting days in golf's history. In 2021 the US Open returns to San Diego's sunny shores. Golf enthusiasts from all over the world are waiting breathlessly for one of the biggest golf events of the year, scheduled for June 14-20 on the South Course at Torrey Pines Golf Course.
What can be a better program for your golf lover group than attending the US Open at Torrey Pines next summer?
The mild SoCal weather is just perfect for golf outings. Make your reservation for the US Open early and while you are there, play a few rounds on the San Diego top golf courses. With nearly one hundred golf courses in amazing locations, the San Diego area offers plenty of possibilities for golfers. Your vacation during the US Open will be one to remember for the rest of your life.
How can you make your San Diego golf vacation get even better? When you want to make your stay in San Diego memorable, a stylish condo or a cozy beach house is the way to go. There is no shortage of accommodations in beautiful locations in the San Diego area. You can select the one that suits your group's needs and preferences. We love Cardiff Vacation rentals, the perfect option for your San Diego golf vacation.  The condos are amazing, you'll have access to a stylish kitchen, grill space, pool, spacious living room, a large deck, and parking space for the whole group.
Safe and Luxurious Transportation in San Diego
Apart from world-class surfing spots and top golf courses, San Diego is home to over 150 breweries and beer pubs. We know where you can sample the best craft beers in the city. Let us plan a brewery tour in America's Finest City and transport you in complete safety and luxury. Add some extra fun to your golf tournament and hire the best golf caddie girls in San Diego. These young and beautiful girls are professional golf caddies, they know how to make your game memorable.
Aall In Limo & Party Bus can pick you up at the airport, take you to your mansion, and everywhere you want to go during your vacation. With hundreds of thousands of fans expected to the 2021 US Open, you can imagine how will be the traffic in the city.
Although you have dozens of transportation options, you can agree that the best and the safest is a properly sanitized luxury party bus or limo.
Book a Limo for the 2021 US Open
Contact us to help you book your favorite, fully-stocked limo, pick you up from your location in San Diego and take you straight to the Torrey Pines Golf Course.
We offer the highest standard of transportation services in San Diego. With our professional and friendly staff, luxurious and properly sanitized vehicles, you will be delighted that you chose us to transport you during the 2021 US Open.
You can bet that next year's US Open Championship will be an unforgettable one. There will be thousands of golf fans in the city, so plan early.