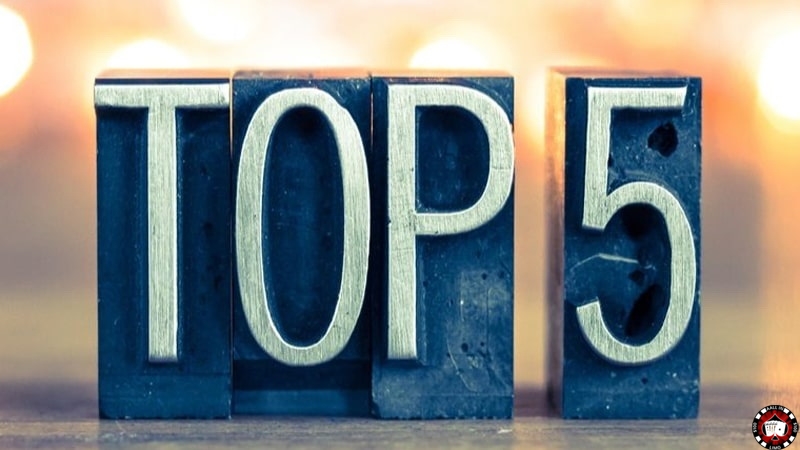 While limos are regularly rented for special events, they are also commonly used by the wealthy and powerful. The industry is worth over $4 billion a year in the U.S. alone. There are probably more than 4,000 limousine companies in the country that employ over 42,000 people, so the limousine business is definitely not an insignificant sector of the economy.
Many Americans rent these exquisite vehicles for all sorts of events; a special occasion deserves to be celebrated in style, and the most popular choices among our clients include:
Limos are pricey investments, typically ranging from $100,000 up to $300,000. Have you ever wondered how the most expensive limos in the world look like and how much they cost? Check out our list of the top 5 most expensive limos ever built!
The Batmobile - $4.2 million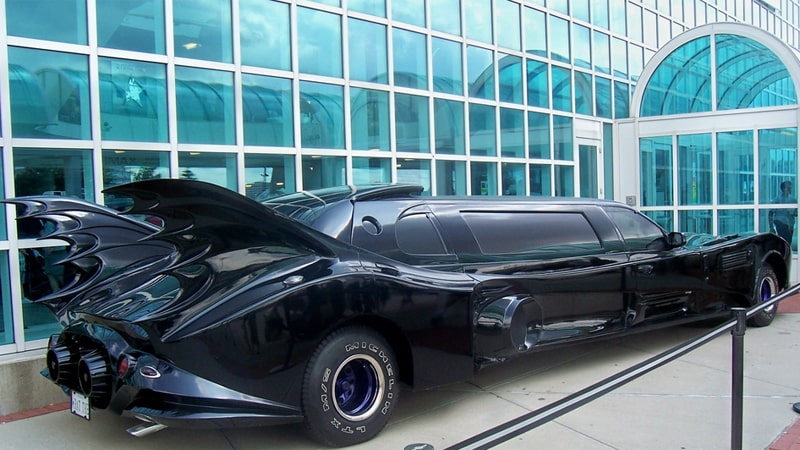 Built in 2012 is the "Batmobile," a limo inspired by the famous Batman movies of the 80s and 90s. Fitted with all the gadgets the original Batmobile had, this limo is definitely the one to choose when your average limo simply will not do:
rear flaps to assist the brakes
jet engine
rocket launcher, missile launcher
gasoline control
ejectable front and back wheels
The complex design based on the Corvette, complete with all the curves and points of a vehicle suitable for a superhero, comes with a hefty price tag of $4.2 million.
The American Dream - $4 million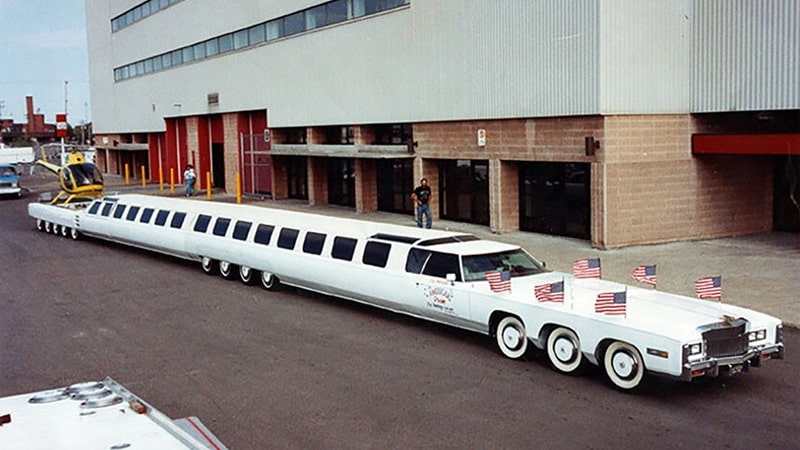 Jay Ohrberg is a car collector and car builder specializing in cars from film and television. He has an extensive collection of original cars and replicas, including the "American Dream."
Claimed to be in Guinness World Records as the world's longest car, this 100-foot long limousine has:
26 tires
a heated jacuzzi
a sun deck
a swimming pool
a few beds
a helipad
This limo is worth about $4 million.
The Beast - $3 Million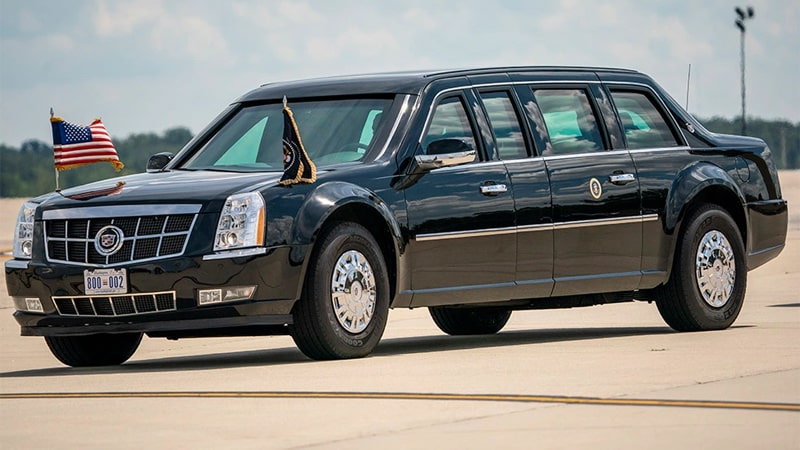 Used in 2009 by U.S. President Barack Obama and exceedingly well-equipped, this limo features everything:
firefighting equipment
oxygen tanks
tear gas canisters
shotguns and supposedly grenade launchers
Fitted with armored plates resilient enough to block even an RPG and valued at $3 million, it's easy to see why they called it "The Beast."
The Midnight Rider - $2.5 Million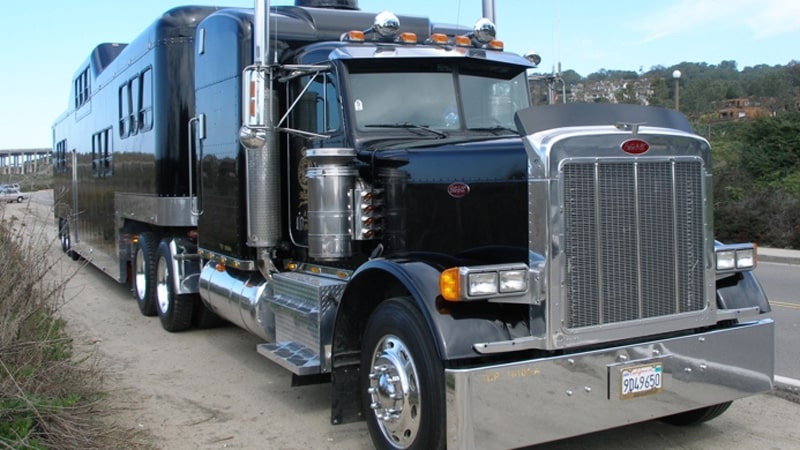 The Midnight Rider is known as the only tractor-trailer limousine ever built. A record holder in the Guinness Book of World Records as the World's Heaviest Limousine, it features:
three separate lounges
a crew of five (driver, co-driver, hostess, and two bartenders)
a full commercial-sized bar
This 70' long and 13'8" high limo holds up to 40 passengers and is valued at almost $2.5 million.
Toyota Century Royal - $534,135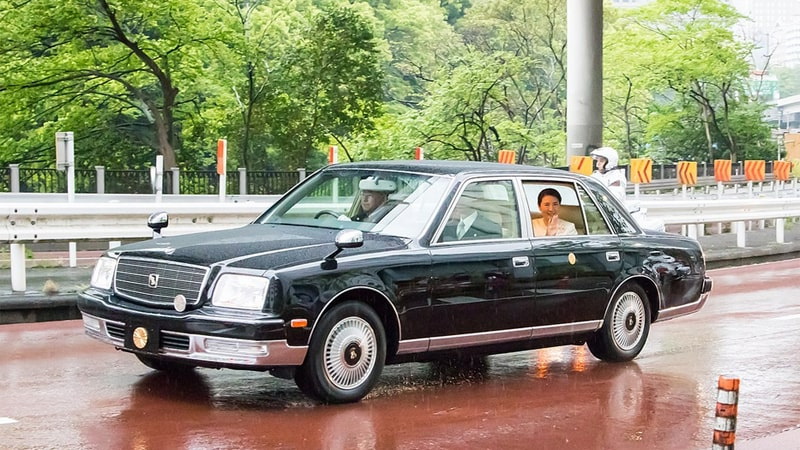 This 4-door limousine is produced exclusively for the Emperor of Japan, and only four units have been produced since 2006.
Security measures for the protection of the Japanese royal family were built into the vehicle, along with:
a 5-liter V12 engine
a 6-speed automatic transmission system
wool cloth cushioning, leather compartment
internal granite entry steps
The Century Royal is valued at $534,135.
Honorable Mentions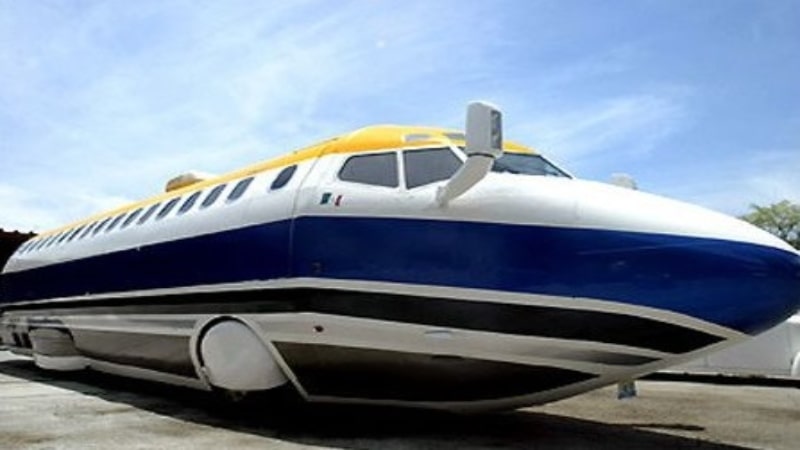 Boeing Limo - $1 Million
A Mexican limousine company has come up with a brilliant idea to land a Boeing 727 in downtown Los Angeles, and they succeeded without causing major disruption and death.
They cut off the wings of the jet, mounted the body on a bus structure, and voila, the Boeing 727 Jet limo was created! It can hold up to 40 people and the interior features:
a full bar, a dance floor, strobe lights, and TVs
a sunken living room, a fireplace, and a heart-shaped bed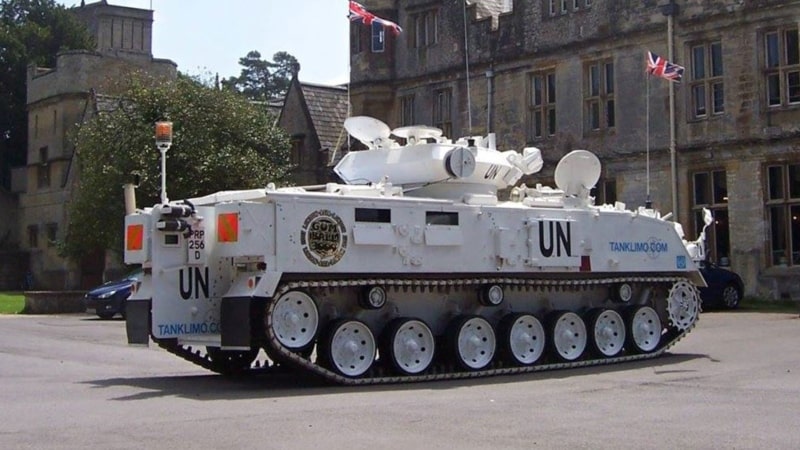 Tank Limo - $2,200 - $5,500 per Night to Rent
If they made a limo out of an airplane, what could have possibly stopped limo builders from thinking even further? Tanks are the newest trend when it comes to limos.
The spacious interior comes equipped with a decent bench, cup holders, mini-fridge, some windows, DVD players, and other great amenities. It is usually seen at:
unusual events, movies, and publicity stunts
gatherings, anywhere there are large groups of people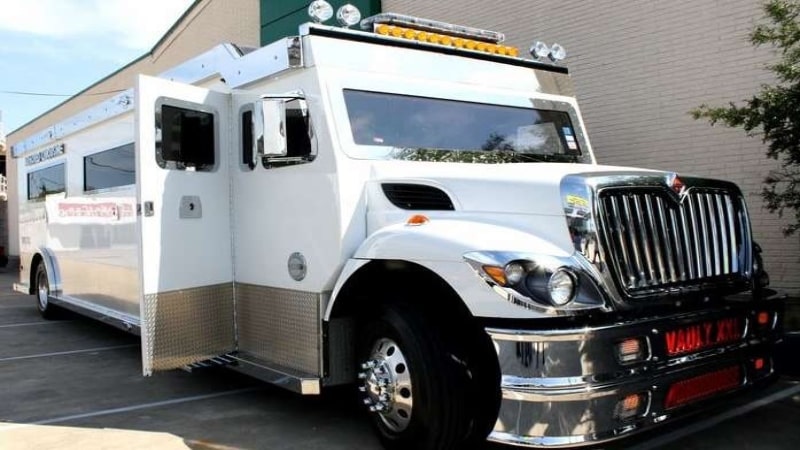 Armor Horse Vault XXL - $150,000 and Up
The next limo is one of the most ostentatious and secure VIP transportation on the planet. Armor Horse Vault XXL is the name of this stretched armored car.
The exterior is made of G-40 steel that will stop even the heaviest firepower, plus the entire glass is bullet-resistant. The wood-paneled interior features:
L-shaped wet bar and a retractable pole
six satellite LCD screens and a powerful stereo system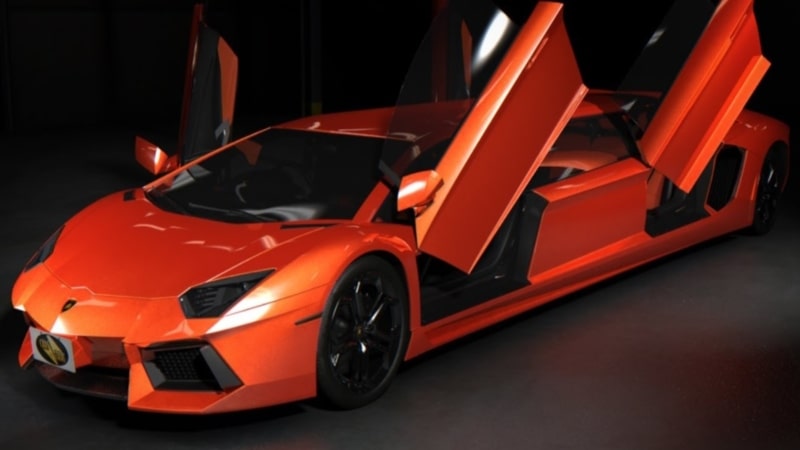 Lamborghini Aventador Limo - Value Unknown
Speaking of a Lamborghini automatically makes you think of speed. It is an Italian company of sports cars founded in 1963 by Ferruccio Lamborghini.
Built with the finest materials, the new Lamborghini Aventador limousine has the following features:
a luxurious interior
heated seats
plasma screens
iPod hookups
champagne bars
can fit seven people
San Diego's Premier Limo Company
Whether you are seeking transportation to and from the airport, are looking for a limo for a special event , or to book a Temecula limo wine tour, Aall In Limo & Party Bus has the perfect limo for you. Our team always makes sure our customers have an experience of a lifetime! Why choose us?
We do business the easy way! No contracts, No forms!
We are professionally licensed and insured.
We offer premier services at affordable rates.
We treat all our customers like family.
Our drivers are friendly, professional, and reliable.