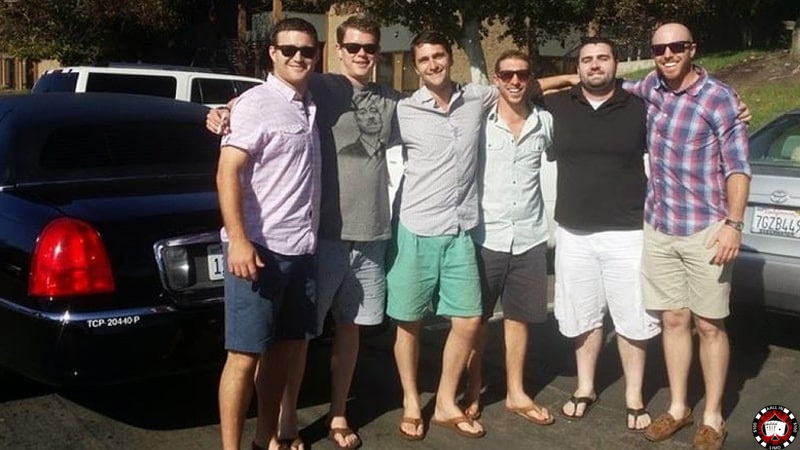 Planning to go out with the boys but you're still looking for the right place to hang out? We are here to help you! San Diego is studded with:
spots where you can have the time of your life with your friends
beautiful large beaches and unique surroundings
You can even rent a fancy limousine and just go out and about, observing this city's magnificent nightlife, especially if you are looking for something more affordable and fun.
However, if you are struggling to choose between going people-watching in a cafe, having a cold beer, or picking up some girls in a club, we have made a list of several places that might sound appealing even to people who are not keen on going out. These entertaining spots are bound to make your night out with the boys an unforgettable one, filled with good music, excellent drinks, and great memories.
Club Crawl San Diego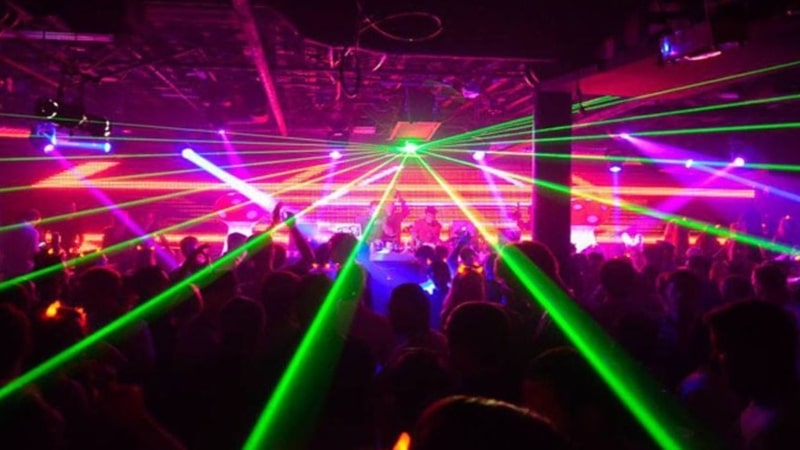 Club Crawl San Diego is the perfect place for you and your friends to dance all night to really good music:
it actually embodies more clubs, three to be exact
you only have to pay for one to experience all of them - the price is $30
Also important to know: you must be 21 years old or older in order to enter the club, and you have to put some effort into your outfit, sort of "dress to impress." Interested in a club crawl with your best buds? Aall In Limo & Party can take you to the best ones in San Diego!
National Comedy Theatre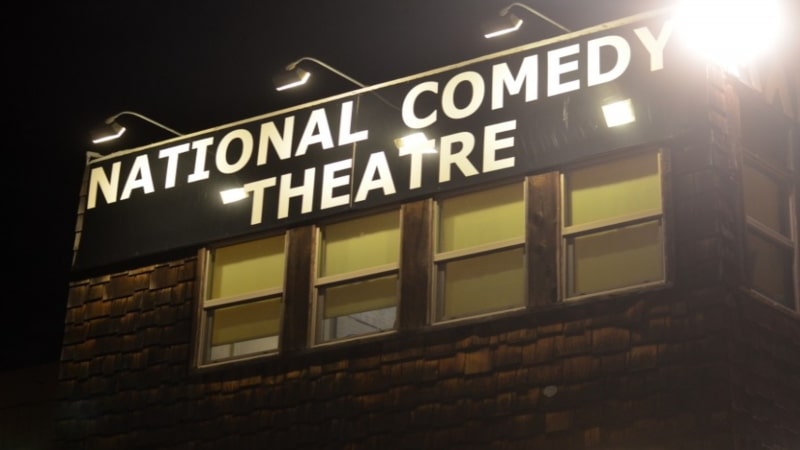 If you're looking for a good laugh with your friends, National Comedy Theatre is the spot for you:
more than 300 shows are performed here annually
each show costs 20$ and lasts for approximately an hour and a half
National Comedy Theatre organizes improv shows based on the suggestions of the audience. Keep in mind that the seating system is first-come, first-served, so you'd better get there early if you want to sit close to the stage. Aall In Limo & Party Bus will gladly help you book your ride there.
Bootlegger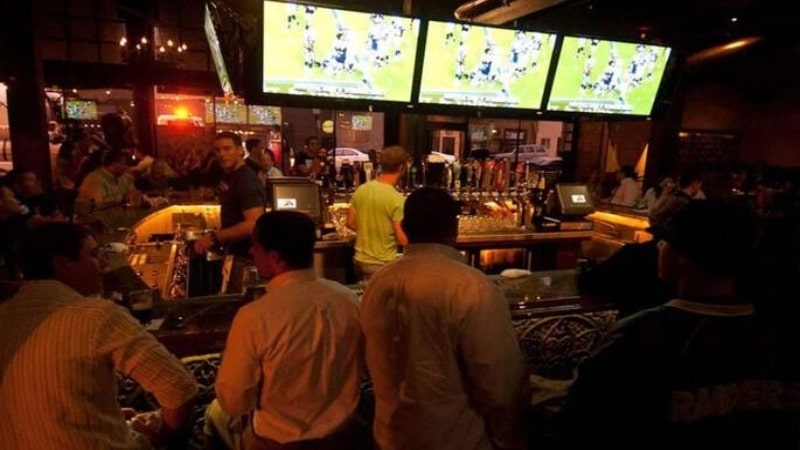 If you and your friends feel like going for a great dinner, Bootlegger is the perfect place for that. This is a restaurant with a wonderful atmosphere where you can experience a delicious, consistent meal, as well as:
impeccable service
a lot of dishes to choose from
various special offers and discounts
Enjoy a great meal at Bootlegger and turn your night into a special one by renting a fancy limo from Aall In Limo & Party Bus.
Triple Crown Pub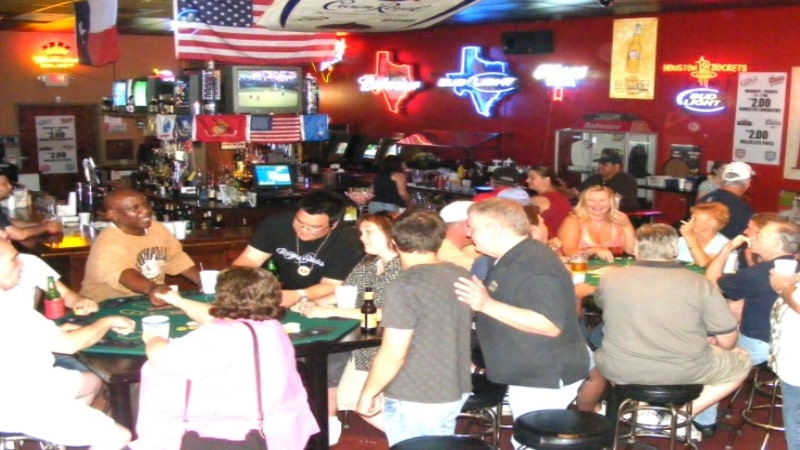 Triple Crown Pub is a great place to spend time with your friends, as there is something fun for everyone:
multiple pool tables
ping pong and darts
video games
shuffleboard
TVs
a great jukebox
The drink menu includes a wide range of beers and wines. The food, however, consists mainly of appetizers. You will all have a great time playing trivia games, dancing, and singing. Moreover, the relaxing atmosphere makes it extremely easy to meet new people, while also bonding with your friends.
Book a Limo and Plan the Perfect Night out with the Guys
Start planning your night out with the boys by choosing the perfect place for you and leave the matter of transportation to us.
San Diego is a city where you can't get bored, regardless of the time of the year.
Whether you want to book an appealing party bus or a more spacious limo bus for larger groups, Aall In Limo & Party Bus will make sure that you and your friends have a great night.