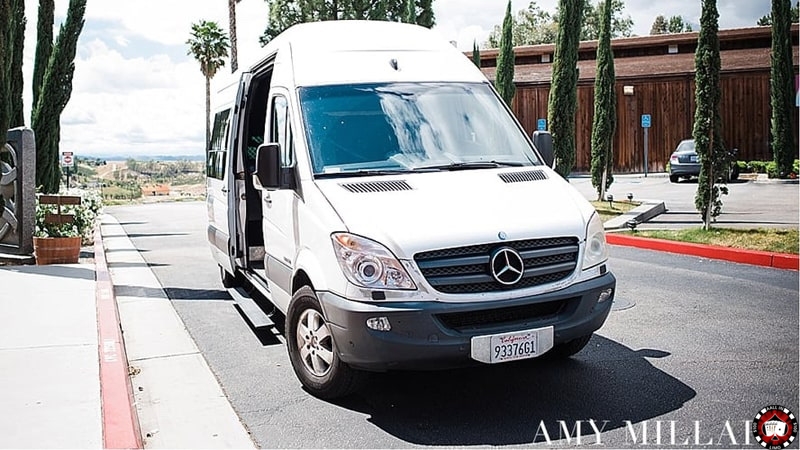 Golf fans are waiting breathlessly for the amazing Waste Management Phoenix Open, which will take place between 7th Feb and 13th Feb 2022. The Greatest Show on Grass is to take place as usual at the Tournament Players Club (TPC) of Scottsdale, Arizona.
Hundreds of thousands of fans are expected to come to one of the most popular events on the PGA Tour calendar.
The hosts of the event, the Thunderbirds, have raised more than $45 million for charity since 2010, the year when Waste Management was named the new title sponsor and more than $122 million since the tournament started 82 years ago. Most of the charities offer programs for youth, such as:
First Tee of Phoenix
Homeward Bound
Junior Golf Association of Arizona
Boys & Girls Clubs
People are drawn by the WMPO's relaxed but at the same time electric atmosphere and the high standards of professional golf. Once you come to the event, you'll understand why it is one of the most attended golf tournaments.
The main attraction is the par-3, 16th hole which transforms into "The Coliseum" during the WMPO, offering fans one of the most amazing settings in professional sports. Aall In Limo & Party Bus can pick you up in San Diego and take you to this great golf tournament in Arizona in a great limo or party bus. 
VIP Limo Transportation for the Waste Management Phoenix Open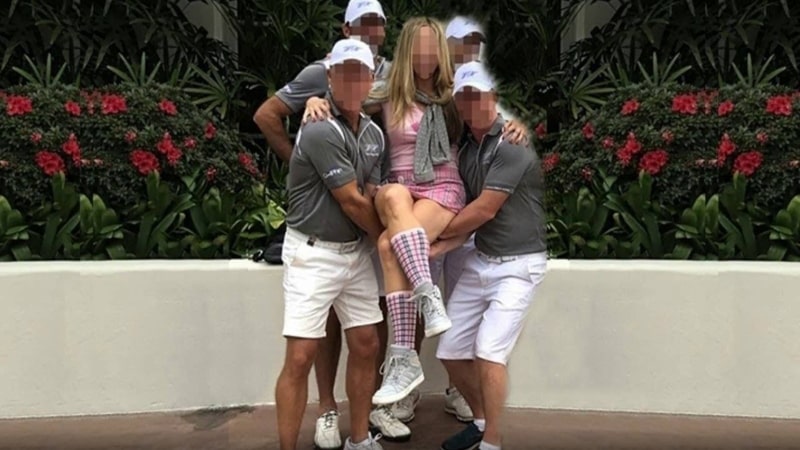 With hundreds of thousands of fans expected at WMPO this year, you can imagine what will happen with the traffic to and from the airport. Although you have dozens of transportation options in the city for those who will come to the event, such as Uber, taxi, public transportation, stop-n-drop, and buses, they will all be focused on the event and not on those coming by plane.
But no worries, Michael Reifeiss will help you have a hustle and stress-free experience this year at the Waste Management Phoenix Open.
He is the head coach for the golf team at Del Norte High School and every year he helps to organize the Annual Del Norte Golf Tournament.
As owner & chauffeur of Aall In Limo & Party Bus, Mike will:
help you book your favorite, fully-stocked limo
pick you up from your location in San Diego
take you straight to the Waste Management Phoenix Open in Arizona
You can also book some professional golf caddy girls if you need some tips on which golf clubs to use.
Book a Limo for the 2022 Waste Management Phoenix Open
By choosing Aall In Limo & Party Bus for this year's Waste Management Phoenix Open, we promise to offer you the highest standard of limo transportation services in San Diego.
With our fully-stocked vehicles and a staff that is professional and friendly, you will be delighted that you chose us to transport you to the 2022 Waste Management Phoenix Open.
You can bet that this year's WMPO will be an unforgettable one.