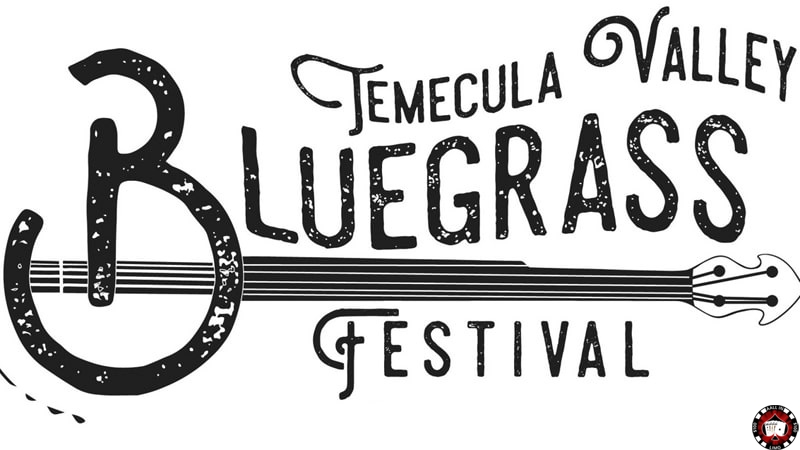 This year's edition of the Temecula Valley Bluegrass Festival takes place at Tucalota Creek Ranch on March 23-25th.
Considered one of the best Bluegrass Festivals on the West Coast, the Temecula Valley Bluegrass Fest offers numerous concerts and jam sessions, and exceptional bluegrass bands from all over the country are invited.
Additionally, during these three festival days, you will also find:
workshops
craft vendors
Wild West shows
great food and beverages
At the festival, you will be able to listen to a large number of amazing singers that will perform on two stages: the main stage and a single mic stage. If you wish to attend this year's Temecula Valley Bluegrass Festival without worrying about who's driving, book a limo from Aall In Limo & Party Bus and let our experienced chauffeurs take you there safely and in style.
Awesome Concerts at This Year's Bluegrass Festival
As we all know, good music is more enjoyable when paired with delicious food and refreshing drinks and the Temecula Valley Bluegrass Festival organizers will provide exactly that. During the three days of fun, we will:
quench our thirst with beverages from Tower Garden by Juice Plus
satisfy our hunger with delicious food from Mad Mike's American Gourmet, Nana's Tamales & More, and The Cali Food Truck
Additionally, there will also be other vendors like:
Farm Fresh to You
Mike Carbone's Horse Shoe Art & Leather Horse Gear
Mama Pat's & Woody's Farms
Sassy Mama's Mustard
There will even be something for the more spiritual of us, namely Seven Mystic Rings, who offer something called akashic records readings.
Another important aspect when it comes to the Temecula Valley Bluegrass Festival is represented by the tickets and accommodation. In order to park your RV, you will have to pay:
$195 for a dry RV spot
$125 for a tent site
On March 23rd, the Tucalota Creek Ranch will open its gates at 1:00 PM, and the ticket for this day will cost 30$; on the 24th, the gates will open at 10:00 AM, and the ticket will cost 35$, and on the 25th, the gates will open at 9:00 AM, and the ticket will cost only 25$. If you want to buy a single ticket to encompass all three days of the festival, the three-day pass will cost you 80$. Don't forget that this event is child-friendly, and all children that are 12 and under will have free admission, and all the profits from the tickets will be donated to local schools for music programs.
Other observations mentioned on the festival's website, which we also think are pretty important if you want to have a good time and avoid any unpleasant situations, are:
the fact that you are not allowed to bring your own beverages, as you will find anything available for purchase on the festival grounds
that you are not allowed to open fires in the camping area
that you are allowed to bring your dogs as long as you keep them on a leash
Let us be Your Designated Driver
All of that being said we have to admit that this festival sounds like a lot of fun, the artists are amazing, the food and beverages will be delicious, the location is very nice and relaxing, not to mention that we can also bring our dogs with us, so we will definitely see all of you there.
If you wish to travel in style to the Temecula Valley Bluegrass Festival, the Aall in Limo & Party Bus team offers you excellent limo transportation options that consist of different types of limousines.