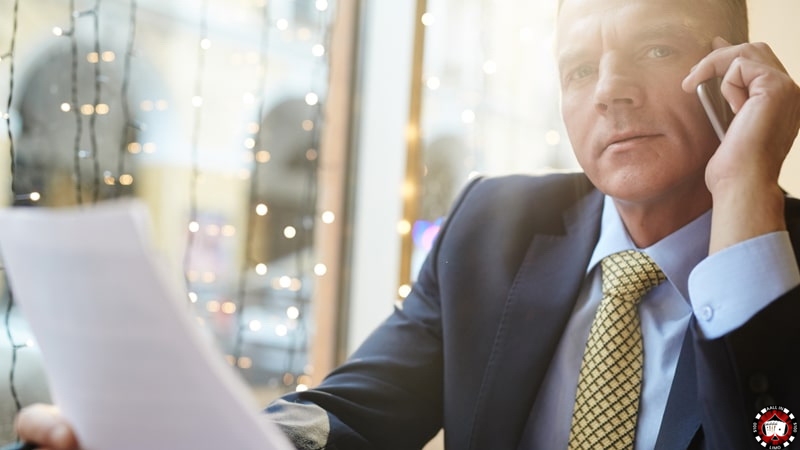 If you have a big event coming up, renting a limousine for your special occasion might be on your list. When looking around for a limo company to book a limo, there is plenty to be on the lookout for. First of all, there are A LOT of scammers in the industry, and if you are unfortunate enough to stumble upon one of them:
you risk losing a large amount of money
your event will be ruined
You may have heard of limo brokers, who are so-called limousine companies.
However, they DO NOT have any limousines of their own; they only have a website or newspaper ad. My advice is to stay away as much as you can from limo brokers and limo companies that broker.
How Limo Brokering Works and Why You Need to Avoid It
After you contact a limo broker, they will begin contacting limo companies that actually own limousines and try to hire them at a discounted rate. They keep the difference as profit and can easily farm out the job to a low-quality limo service with inexperienced drivers and old, unsafe limos. Whenever you choose to call a broker, you should be aware that you are not dealing directly with a local, trustworthy company.
Limo brokers represent limo companies in many cities or even nationwide, so another issue that arises from this is that if you are calling to book a limo for a Temecula Wine Tour and the broker is from another state, there is no chance that he knows what best fits you and your group. Many times, these brokers have very little knowledge about the companies they represent.
You will be charged a brokerage fee, which is rolled into the rental fee. Brokers normally provide a flat rate quoted to all customers, regardless of local pricing trends, group size, and event. After setting you up with a limo company, the broker's job is basically done, and you are left to deal with the limo company that comes to pick you up.
However, if you get to that step, you may stumble upon some nasty "surprises":
the driver does not know where he is going
the driver may assault you
the driver may try to extort money out of you to drive you back home
the driver is rude and unprofessional
the limo is old, dirty, with dents, torn upholstery, and may break down
the limo shows up with another party already in your limo
the so-called "limo bus" is actually a converted school bus
they cannot be reached for complaints
the limo shows up an hour late, or not at all
they want a 50% non-refundable deposit
These are just a few of the problems people report when dealing with brokers and limo companies that broker. You can read some reviews on Yelp HERE and HERE. Other legal issues may also arise from booking a limo with a broker. Most brokers are not able to tell you whether you will be working with a licensed carrier in the state of California, nor can they give you assurances about the background and quality of your driver.
California Limo Transportation Standards
Limo companies are required to meet the specific standards set by the California Public Utilities Commission (CPUC). If a limo company is licensed with the CPUC, this indicates compliance with the laws related to passenger capacity, liability insurance, and others. By working through a broker, local companies may bypass these regulations, putting your life in danger.
The State of California issues a TCP license after the limo company proves to the CPUC that:
they are fully bonded
their drivers submit to random drug testing
The TCP license number should appear on the website of the company you are hiring for your limo service and must appear on the vehicle that arrives to pick you up. You should NEVER book with a limo company that cannot promptly show you their license and bond!
Aall In Limo & Party Bus NEVER Engages in Brokering!
Do not let price be your determining factor when choosing a limo company for your event.
When choosing limo transportation in San Diego, I recommend identifying companies at www.nlaride.com, where you can find information about all members of the National Limousine Association.
Full contact information is included for each and every operator member company all around the world, such as:
email link for price quotes
website address