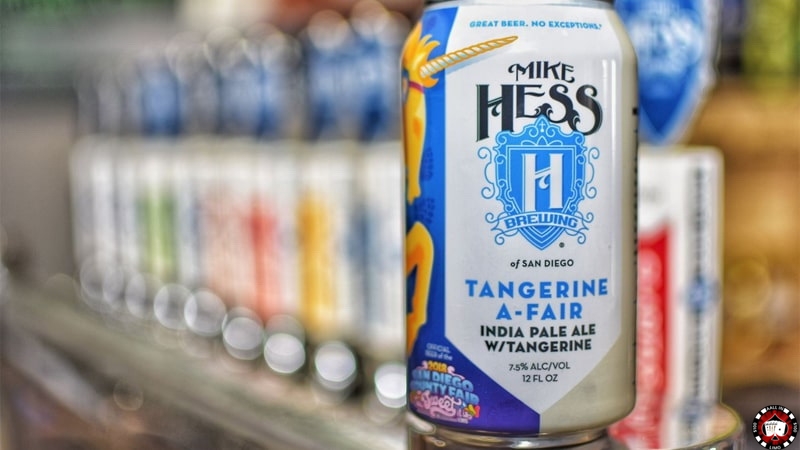 We are proud to announce that Mike Hess Brewing Co. is now our partner and as a result, each and every group that we bring to their brewery gets a 50% discount on their tastings.
We partner with San Diego's finest breweries to ensure that our customers have the best experience possible on our tours.
You can rely on San Diego's top limo service to get you around safely, comfortably, and in style, if you want to:
enjoy the dynamic craft beer scene in San Diego
meet the skilled and passionate brewers in the area
Whether you are planning a fun day of beer tasting with the guys, or if you are planning a celebration with ten of your closest friends, the friendly drivers and staff at Aall In Limo & Party Bus can help you plan the perfect trip. Specializing in San Diego beer tasting tours, the staff at Aall In Limo & Party Bus knows all the best breweries in San Diego.
Why Choose Mike Hess Brewing?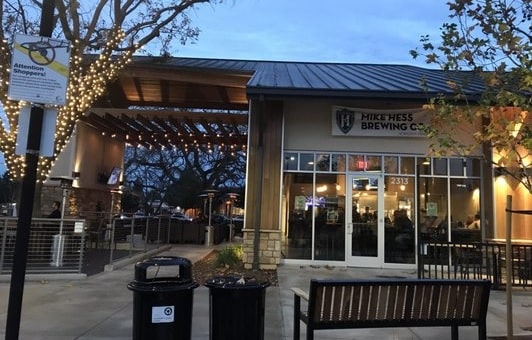 Like most of San Diego's top breweries, Mike Hess Brewing started out as a nano brewhouse with a simple idea and a great passion. Mike Hess, the brewery's owner, always dreamed of turning his passion into a profession, but, as we often like to say, it was never the right time.
Well, "the right time" finally arrived back in 2010 when Mike moved from the East County San Diego to the coast, and after being a homebrewer for more than 15 years, he finally had the resources to open a nano-brewery. The industrial park that he had just acquired and planned for it to be used as a financial services office had an 800 ft2 garage that was supposed to just hold his home brewing setup.
Considering Mike's entrepreneurial spirit and the appropriate circumstances, the idea seemed at least worthy of exploring. Mike started building the brewhouse with the help of his brother and 8 months later Mike Hess Brewing was opened to the public. They are now the 11th largest brewery in San Diego shipping their premium beer to several states and they grow exponentially.
Limo Beer Tasting Tour to Mike Hess Brewing
As the premier limo company in San Diego, our purpose is to provide our customers with the best possible brewery tour experience and that includes not only our exceptional customer service but also taking them to San Diego's best breweries.
Not only that we'll use our valuable experience and knowledge in the San Diego craft beer market to help you choose an itinerary for your brewery tour, but we will also take you and your closest friends there in our stylish limos and all you have to do is sit back, relax, and enjoy your experience without the hassle of having a designated driver.
Book a Limo for Your Next Beer Tasting Tour
We always try to fulfill all our customers' needs.
Whether it's helping you choose a limo based on your group size and preferences, or making recommendations, handling tickets and reservations for you, we always go the extra mile to make sure you're satisfied with your experience and that you will not able to forget it anytime soon.
With our professional and friendly staff, luxurious and comfortable vehicles, you will be thrilled that you chose us to take you on your beer tasting tour.