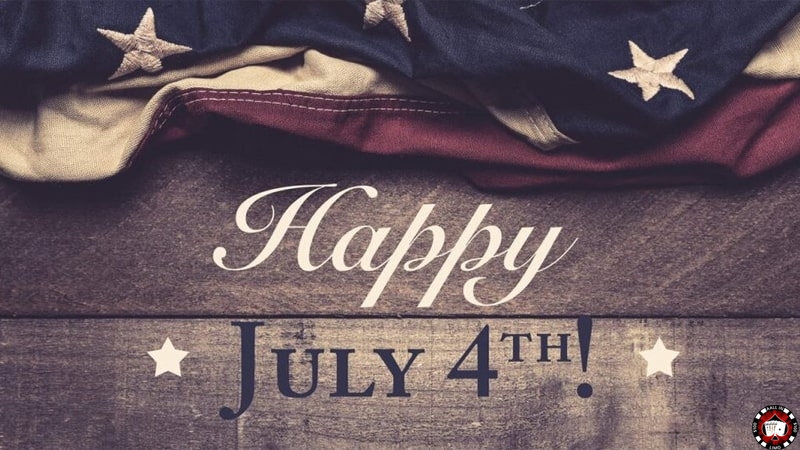 San Diego is the perfect place to celebrate independence day if you did not have time to plan anything for the 4th of July we are here to help with a list of special events dedicated to celebrating our country's freedom.
This year, Independence Day falls on a Wednesday. Make this year's celebration even more special by booking a luxurious limousine from Aall In Limo & Party Bus.
We will drive you safely and in style to and from any event! Our professional and courteous drivers will ensure you receive exquisite treatment all day.
They can recommend a few places worth visiting if you want to extend your fun late in the night. We have a few favorite programs we would gladly recommend to you. A special way to celebrate this year's Fourth of July in style is to choose the Hornblower dinner cruises or their VIP firework cruises. We can take care of all the bookings on your behalf so you just sit back, relax and enjoy fully your time together with your loved ones on this special occasion.
San Diego to Temecula Wine Tasting Tour
Book your limo today for an unforgettable and classy day in the splendid Temecula Valley.
There are few great wineries in the Valley where you can spend quality time with friends or family, enjoying the breathtaking views, tasting award-winning wines and delicious gourmet food at their restaurants.
The wine tasting tour organized by our company lasts at least 5 hours, in which you can visit different wineries, or you can visit some of your favorite wineries. Your driver can recommend you some of the wineries you should visit if you are uncertain where to go. This is your first time in Temecula Wine Country and you are not sure what type of wine tastings is best for you? Please take our 1-minute QUIZ.
San Diego Limo Brewery Tour
There are more than 100 breweries in the "Beer Capital" of the States offering a wide range of craft beers. A brewery tour is one of the best ways to spend a joyful day with your loved ones or with a group of friends but you will need a designated chauffeur for that day.
This is where Aall in Limo steps in! Your professional and experienced chauffeur will safely drive you to and from each brewery you wish to visit and will ensure you get impeccable treatment everywhere you go.
Our brewery tour lasts a minimum of 4 hours and you get a free 6-pack of craft beer when you book a tour! You can choose to hang out at your favorite breweries or try some new ones for new experiences, we will take care to have you and your guests a truly special celebration!
4th of July Fireworks Dinner Cruises with Hornblower
A really classy way to celebrate Independence Day is to have an exquisite cruise aboard a comfortable Hornblower yacht and watch the Big Bay Boom Fireworks Show from the deck. There are two cruise times: 6:30 pm and 7 pm and you can choose the most suitable for you and for your friends. The Cruises take 3 hours, you will have your own private reserved table where you can have the gourmet buffet dinner and each passenger receives a boarding glass of champagne or sparkling cider. Departure is from Pier 1 Hornblower Landing, 1800 North Harbor Drive.
The boarding begins half an hour before the cruise. The tickets for the Celebration Dinner Cruises with Fireworks are 172.95$ per person. 
The VIP Fireworks Dinner Cruises have also two boarding times, at 6:30 pm and 7 pm, and costs 235$ per person. We can make the reservations for you, and drive you to the harbor in our comfortable limousines so you can relax and celebrate this special day at higher standards!
Special Events Will Dot the Downtown Area
Reserve a Limo from Aall In Limo & Party Bus for the 4th of July
Enjoy the parade, the fireworks, the concerts, the drinking, and other joyful programs all day long without worrying about driving!
Choose an event to attend to and our professional and friendly drivers will make sure you get there on time, safely, in a classy way.
As San Diego's premier limo company we have a limo fleet that features all amenities for a luxurious ride throughout San Diego for you and your guests.