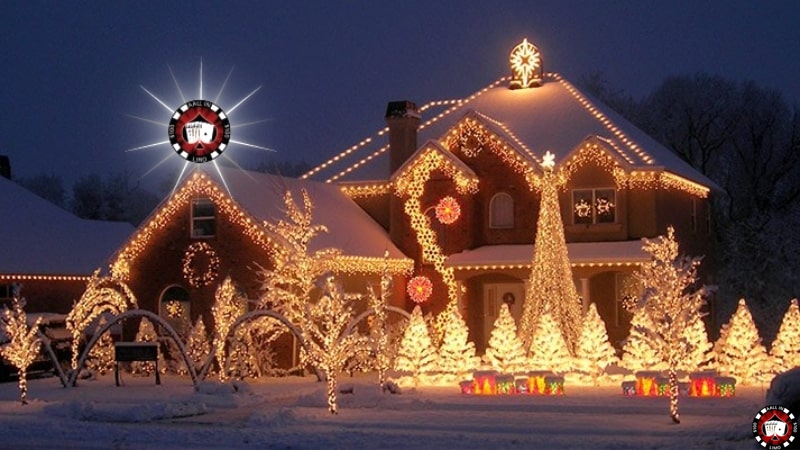 Christmas is right around the corner. For Aall In Limo & Party Bus, 2022 has been an awesome year so far, thanks to our loyal customers. The Christmas season usually involves different ways of celebration in the form of festive parties.
Whether you love to party or not, the holiday season needs to be celebrated with your family and friends. It's that wonderful time of the year when you have enough time to visit your friends and relax without any work-related thoughts.
Make this Christmas even more special by choosing a limo to drive you to this year's greatest events. Every year the black stretched limousine is our most requested vehicle for all kinds of events. So, make sure to book a limo in advance for this year's holiday season.
Aall In Limo & Party Bus has reasonable rates and offers you the most luxurious limousines for events in San Diego such as:
Oceanside Harbor Parade of Lights
Mission Bay Christmas Boat Parade of Lights
Port of San Diego Bay Parade of Lights
Irving Berlin's White Christmas - The Musical
Book a Limo for the 2022 San Diego Christmas Lights Tour!
Are you looking for ways to glam up your holiday spirit? Well, we're not exactly going to have snow in San Diego, but we've managed to find the best light spots that will definitely compensate for that. We've explored the San Diego County to find the most beautiful lights displays that will brighten up your season! Gather up your loved ones and book a limo for this year's San Diego Holiday Christmas Lights Tour. Hurry up, we get booked really fast on Christmas season because December is one of the busiest times for us.
Christmas Holiday Events In San Diego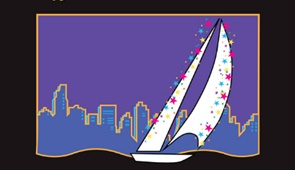 The 52nd San Diego Bay Parade of Lights
Date: December 11 - 18, 2022
Location: 1220 Rosecrans St # 414 San Diego, CA
Read More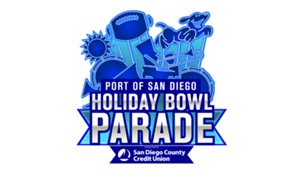 San Diego Holiday Bowl Parade 2022
Date: December 28, 2022
Location: Downtown, San Diego
Read More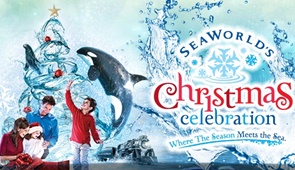 SeaWorld's Christmas Celebration
Date: Nov 14, 2022 - Jan 8, 2023
Location: 500 Sea World Dr, San Diego, CA 92109
Read More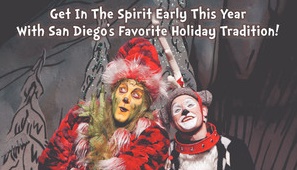 Dr. Seuss' How the Grinch Stole Christmas!
Date: Ongoing now until December 31, 2022
Location: 1363 Old Globe Way, San Diego, CA 92101
Read More
Best Temecula Restaurants for Christmas Dinner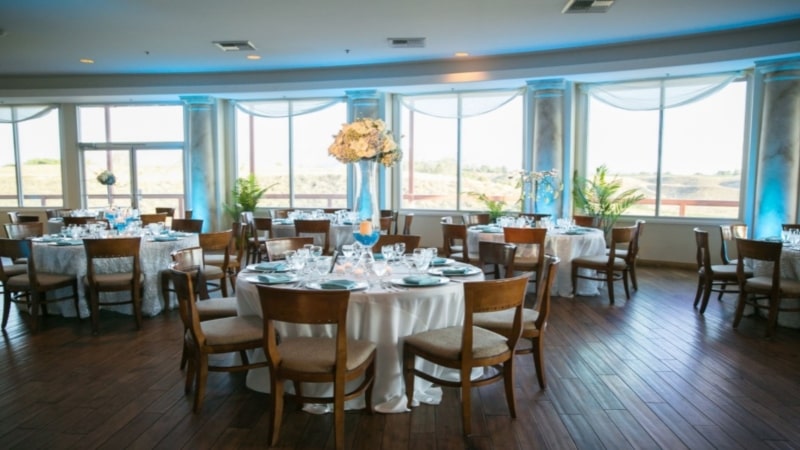 Christmas Party at Pinnacle Restaurant
This year on December 10th at 12:00 PM the Pinnacle Restaurant will host the food and Wine Club Christmas Party & Luncheon.
The Executive Chef has prepared a wonderful dine buffet style where guests can also enjoy special wines.
When: December 10, 2022
Where: 40620 Calle Contento, Temecula, CA 92591
Time: 12:00 PM - 4:00 PM
Phone: 951.676.8231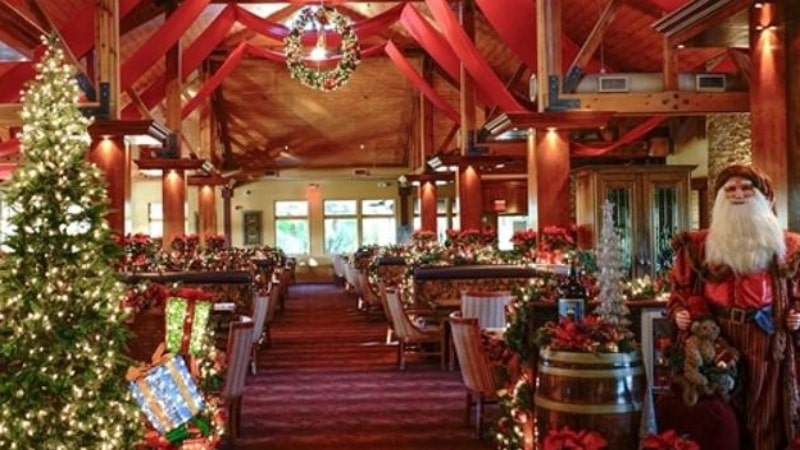 Christmas Dinner at Vineyard Rose
Wishing to have a relaxing Christmas filled with holiday cheer?
Then take a moment from what you're doing and reserve your place for this year's Christmas Eve and Christmas Day dinner party at Vineyard Rose Restaurant.
When: December 24 - 25, 2022
Where: 34843 Rancho California Rd, Temecula, CA 92591
Time: 5:30 PM - 9:00 PM
Phone: 951.566.4622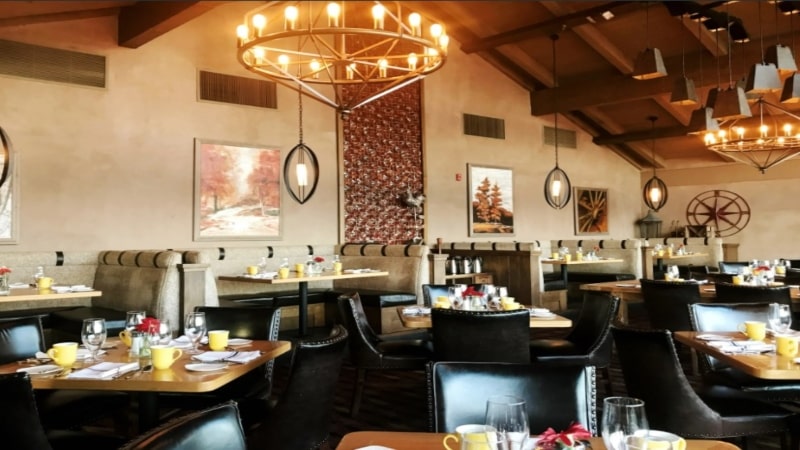 Christmas Dinner at Cork Fire Kitchen
Cork | Fire Kitchen prepared a special dinner for this year's Christmas. There will be two days, on 24 and 25 of December where Christmas Eve & Christmas Day will be celebrated with a wonderful buffet and extravagant wines to top off your culinary experience.
When: December 24 - 25, 2022
Where: 44501 Rainbow Canyon Road, Temecula, CA 92592
Time: 5:00 PM - 9:00 PM
Phone: 888.853.1580
Christmas Dinner at Bouquet Restaurant
If you wish for an extravagant dinner, then Bouquet Restaurant at Palomar Winery is the perfect place for you.
Join them on Christmas night for an elegant atmosphere and a fantastic dining buffet.
When: December 25, 2022
Where: 35001 Rancho California Rd, Temecula, CA 92591
Time: 5:30 PM - 9:00 PM
Phone: 951.676.7898
Reserve a Limo For Christmas Day From Aall In Limo & Party Bus
Whatever event you choose to attend, Aall In Limo & Party Bus is ready to safely take you to and from the event venue. Make sure you book your limo in time, as we are getting quite busy during the holidays.
Our limos are equipped with all you need for a safe and comfortable ride, so all you need to focus on is having a great time with your family or friends.
Our chauffeurs always arrive in time to pick you up and can take you to the best restaurants, bars, pubs, and clubs in San Diego if the event you attend finishes and the night is still young.
Happy Holidays from the team at Aall In Limo & Party Bus!