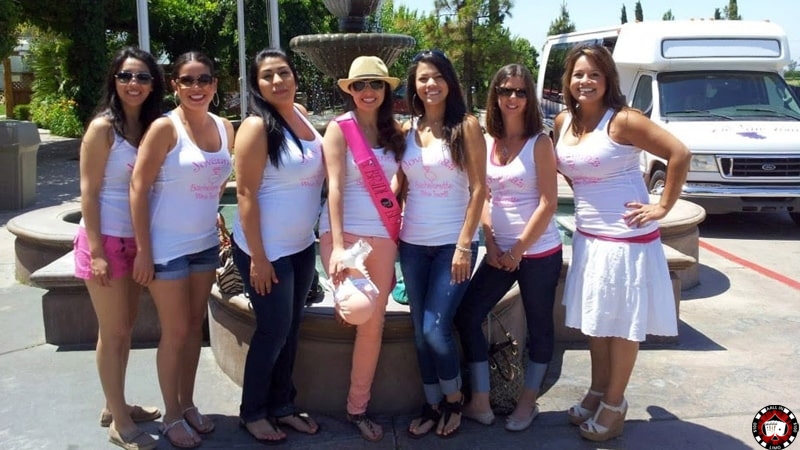 There is no need to go all the way to Vegas to have a blast with the girls. If your best friend is ready to tie the knot this year, you will surely be the one that can plan the perfect bachelorette party in San Diego.
Schedule things that the future bride enjoys, with people she loves, while making sure that:
The bride is comfortable with whatever spot you pick
You leave a little time for the girls to unwind and catch up
A budget is set beforehand, considering the financial constraints of the others
San Diego To Temecula Wine Tasting Tours In A Limo Party Bus ($375+/5h 8-20 Passengers)
You can never go wrong with a bachelorette party set in the beautiful Temecula Valley. Book any wine tour in Temecula, and you will receive complimentary champagne. The recipe for a relaxing bachelorette party also includes:
Shady patios
Live music
Wine tasting
Gourmet foods
Aall In Limo & Party Bus specializes in Temecula Valley limo wine tours. Our stylish limousines and party buses are perfect for large groups of girls. Make sure to check them and choose the one that best fits your group.
Entertain with Male Strippers for Bachelorette Parties (starting at $149/h Male Stripper)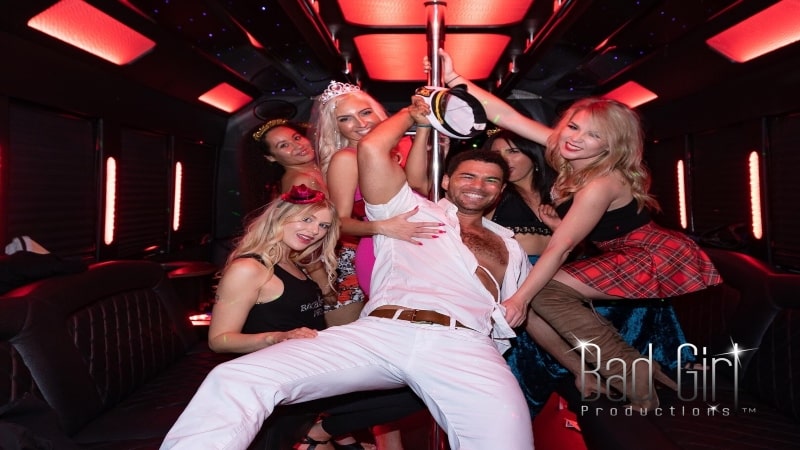 Do you want to plan a glamorous and fun, hot and wild party for the bride-to-be? Bad Girl Productions and Aall In Limo & Party Bus go hand in hand when it comes to organizing bachelorette parties. Where would you like to celebrate?
In a fancy club or a private yacht
In a party bus or a luxurious limo
The male strippers from Bad Girl Productions can entertain you for an entire hour. Just select the strippers you like from Bad Girl Productions and rent a luxurious limo from Aall In Limo & Party Bus, and your night will be unforgettable.
San Diego Beer Tasting Tours In A Limo Party Bus ($300+/4h 8-20 Passengers)
At Aall In Limo & Party Bus, we aim to provide the best brewery tour experience in San Diego. The city is home to some of the finest breweries around:
Stone Brewing Co.
AleSmith Brewing Co.
Karl Strauss
San Diego Brewing Co.
The tours may be customized in any way you choose and could differ depending on events or specials. Our drivers will help you choose your itinerary for a special limo beer tasting tour throughout San Diego. You can find a complete list of our brew tours prices and packages on our website.
San Diego Club & Bar Hopping in a Limo ($90-$150/hour)
Dinner at the Best Restaurants in San Diego
San Diego's Best Spas ($190+/person)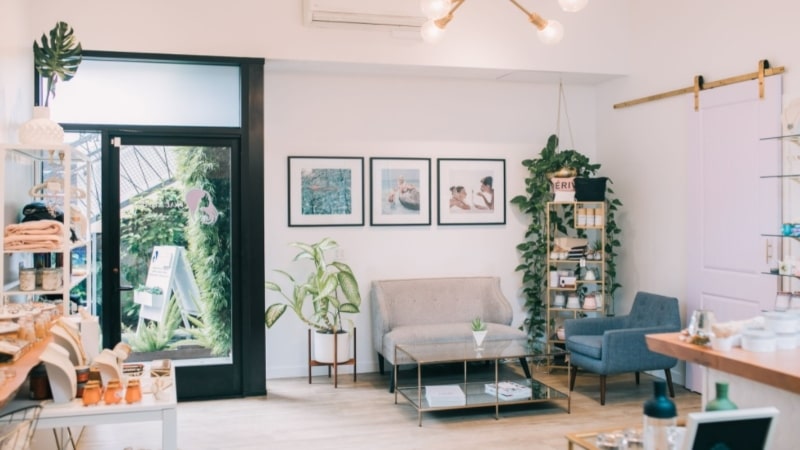 You have plenty of reasons not to pass the opportunity of a day of pampering at a local spa with the girls.
Our top recommendations include:
The Spa at Estancia La Jolla
Catamaran Resort Hotel and Spa
The Grand Del Mar Spa
The Paradise Point Resort & Spa
Let us take care of all other arrangements at the spa so that you can relax and enjoy your day together with the girls.
Temecula Hot Air Balloon Ride ($148+/person)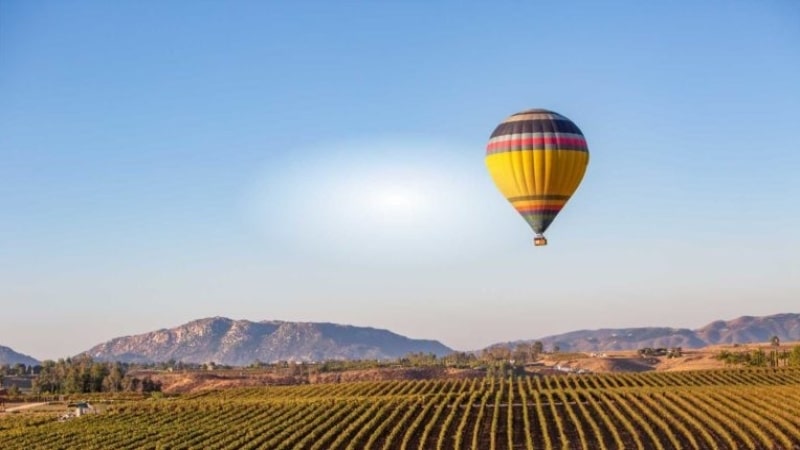 An interesting thing about the hot air balloon ride is that you get a chance to see the beautiful landscape and the plain geography that supports the vineyards. Here are other reasons you should experience the hot air balloon ride:
They offer flights for groups of eight
The prices start at $155 per person
You're safe: California Dreamin' is a fully licensed hot air balloon that has been in business for 35 years
To get the complete VIP treatment, book a limo, and take all the girls to enjoy the California Dreamin' hot air balloon ride.
San Diego 2 or 3 Day Weekend Getaway ($500+/person)
Lips Restaurant - Drag Queen Shows & Parties ($40 - $150/person)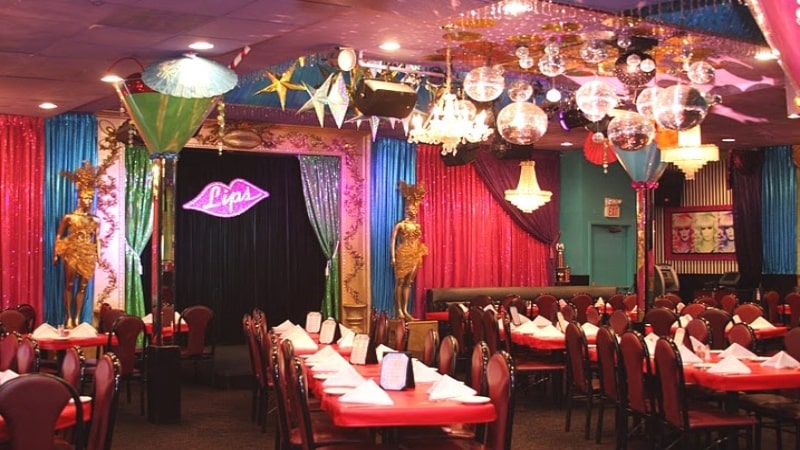 This dinner show restaurant offers unique entertainment coupled with feisty beverages and delicious culinary options.
The services that Lips offers are reservation-based, and after a couple of minutes inside, you will understand why:
You are greeted with a cocktail from the bar and a Diva to take your order
Eye-catching food dishes
Spectacular shows six nights/ week
Drag Dinner and Diva Cocktail Party
Sassy Burlesque Party in San Diego ($500+/package)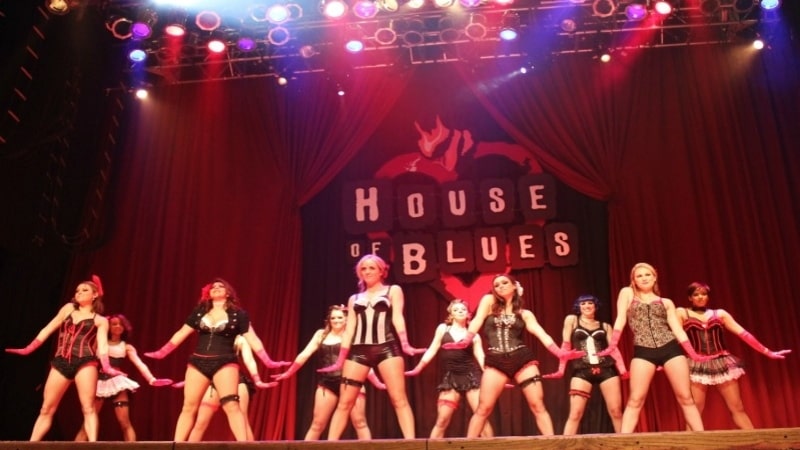 If your girls are in love with the theatrical and decadent, then a burlesque party is a must.
Begin your evening with a custom bachelorette party from a bit o' Burlesque because they're offering:
Experienced professionals will help you plan everything
The chance to Take a burlesque workshop
You can bring your party to one of our shows
A special performance by us at your party
The fun will be endless and totally different.
Boudoir Photoshoot in San Diego ($220+/package)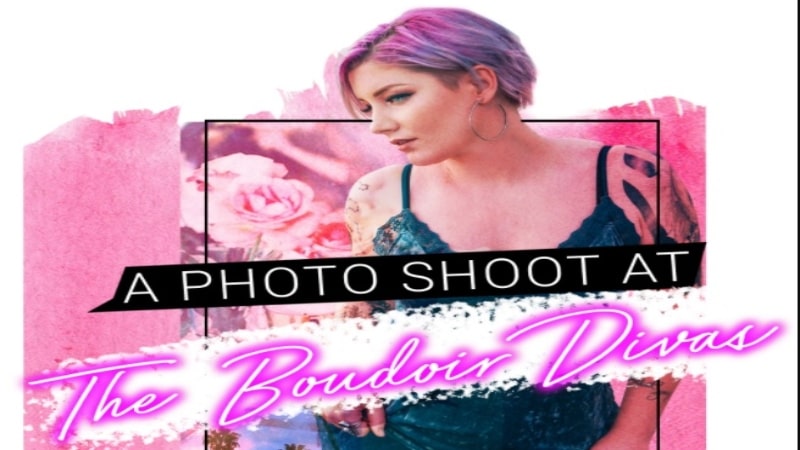 A proper bachelorette party requires a great photoshoot, one of the best ways to get together with your girls before tying the knot. We guarantee you will feel energized, pampered, safe, and beautiful:
The staff is composed of women only, who will make you feel right at home from the moment you arrive
Awesome boudoir sets and poses to fit every client
A great idea is hiring a limo to drive you around San Diego like celebrities all night
Gather the girls and book a shoot at The Boudoir Divas.
Surf Lessons in San Diego ($85+/person)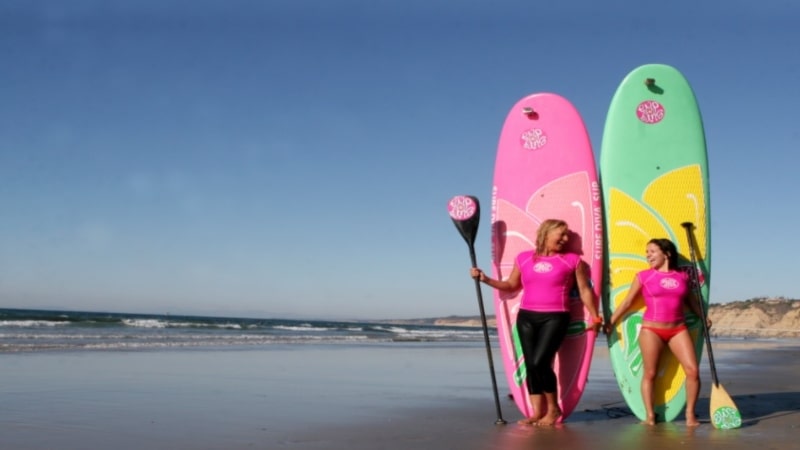 Step it up with some fun surfing lessons. If you are looking to do something fun, active, and really different, Surf Diva can organize the perfect event for you:
They have three different packages starting from $85 to $175 per person, for 2 hours of instruction
They are providing all the necessary equipment
There's a team of professional and highly skilled instructors
Catered lunch on the beach
A personal surf photographer to capture fun moments
Diplomas for all bachelorettes at the party
San Diego VIP Dinner Cruises (from $95/person)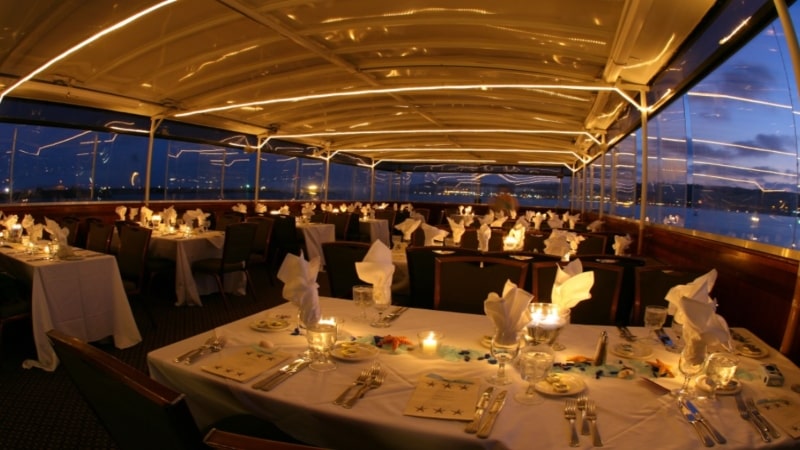 If you wish to hold your bachelorette party on a luxurious yacht, make sure you have a designated driver to take you there. For an awesome bachelorette party in San Diego, Aall In Limo & Party Bus recommends the following cruise line companies:
Hornblower Cruises & Events can arrange a 3-hour cruise at $95 per guest, which includes a fully hosted bar, appetizers, and custom entertainment.
Flagship Cruises & Events offers a luxurious yacht where you can host your bachelorette party, group events, weddings, corporate yacht charters.
Aall In Limo & Party Bus: Taking Your Bachelorette Party To The Next Level
Sit back, relax, and let Aall In Limo & Party Bus help you plan an awesome bachelorette party that you will remember for a lifetime.
Our knowledgeable chauffeurs will ensure you receive VIP treatment all day and night so that you can focus on nothing else but good fun and relaxation before the big day.
We provide a full bachelorette package that you can customize in any way. Let us know how we can help you plan the perfect bachelorette party.