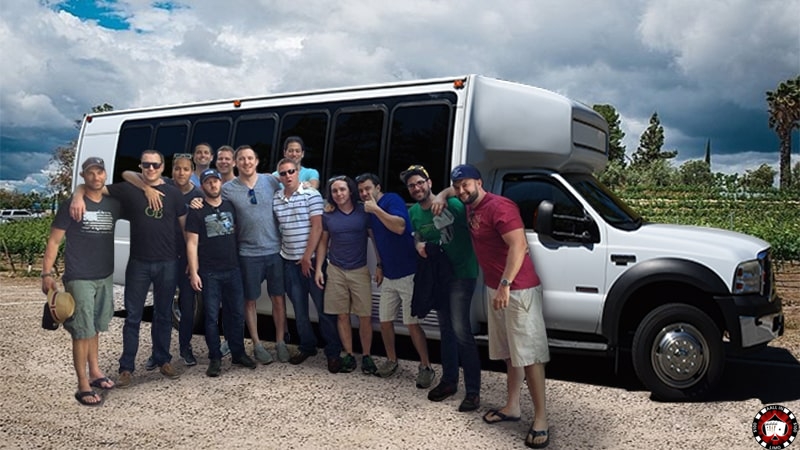 Receiving a proper send-off into married life is no easy task since it marks a meaningful moment that you will get to share with your closest friends and remember for the rest of your life. And we have just the thing for you, as there is nothing quite like spending a day of shenanigans while riding around San Diego in a luxurious party bus.
We have an exciting range of entertaining bachelor party ideas for you to explore, guaranteed to be a huge hit with your group.
The most popular client choices include:
Depending on your preferences and favorite pastimes, we can arrange the perfect night out for you before getting married. Our solutions can fit any taste and exceed all expectations.
Hawaiian Party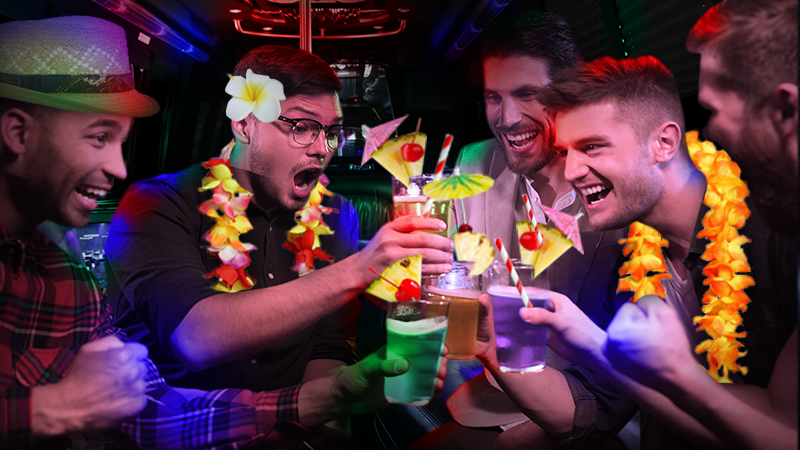 Nothing says "Aloha!" more than a group of enthusiastic friends wearing laid-back clothing like floral shirts and flip-flops and enjoying tropical drinks in a fun and festive atmosphere.
You can recreate the island experience by spicing up the evening with entertaining activities, such as:
wearing colorful leis
playing traditional Hawaiian music
serving famous dishes
playing luau games
Toga Party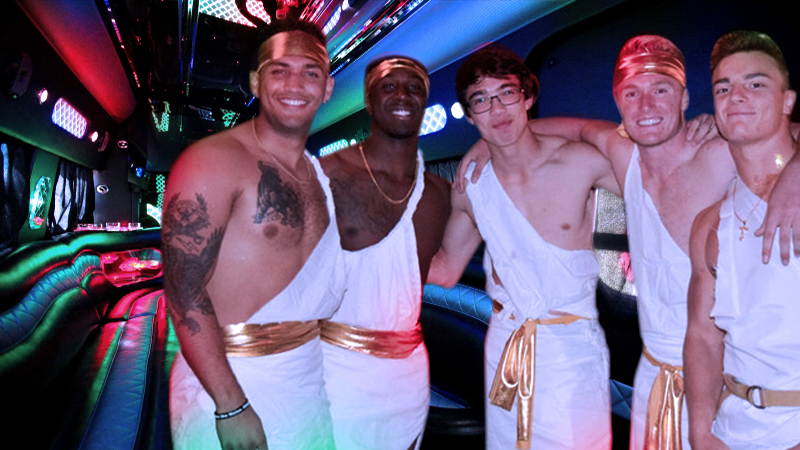 If you are a fan of great ancient civilizations and want to incorporate some of those traditions into your event, you can opt for a toga party.
Wearing a toga is the most important part, as for the rest, make sure you enjoy a good selection of wines to get you in the mood, along with:
inspired party games
plenty of appetizers
fruit platters
party prop statues
Greco-Roman backdrops
golden decorative items
laurel leaf headpieces
Rock and Roll Party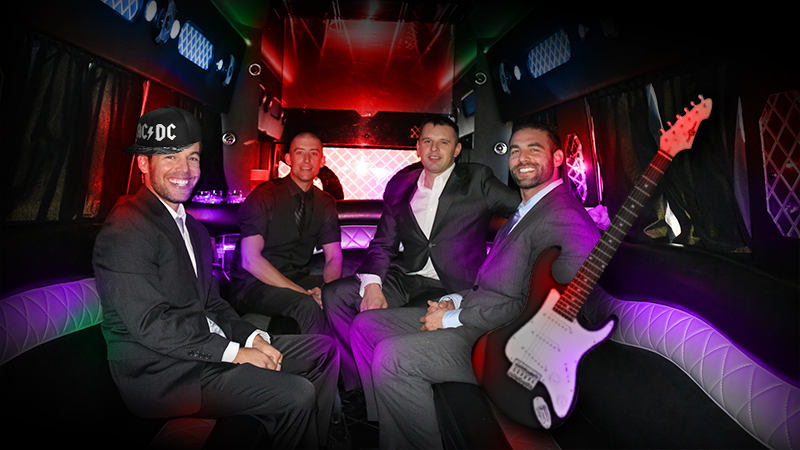 Such a versatile theme allows for a wide variety of options in terms of style and music choices, as rock and roll culture is continuously evolving and expands over several decades.
The overall vibe of your party will be a mix of retro and new-found greatness, leaving you feeling like a rockstar, if you decide to go with this theme and:
create a custom décor with vinyls and "Walk of Fame" stars
play DVDs with your favorite live concert or even attend one
serve diner food classics
jam with your friends if you've got the skills
Wild West Party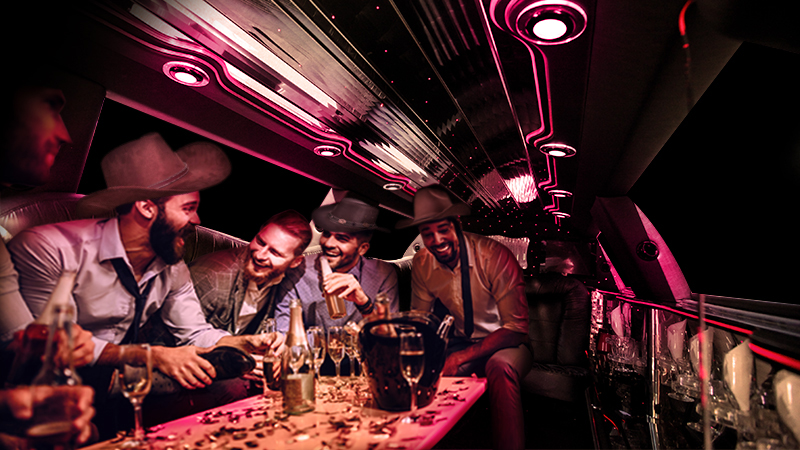 Proceed with caution if you are WANTED and decide to wander into the Wild West. With a party bus turned "saloon bar" filled with cowboys, sheriffs, and robbers, you and your friends can dive into the western scene, ready to take the night by storm.
You can decorate the bus however you like, cacti, prop pistols, or horseshoes. So take out your boots, spurs, and large belt buckles, and prepare for a memorable party filled with:
cowboy hats
sheriff badges
traditional American food
country music
western themed games
Club Crawl Party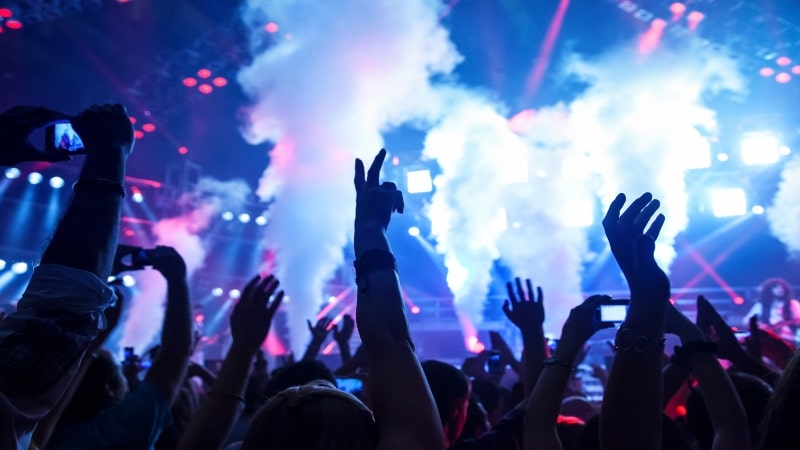 Planning a bachelor's party is not an easy task, and a successful outcome relies on careful consideration of the preferences of all participants, but most importantly, the groom. One of the most popular choices for such a special occasion that never disappoints is to go for a club crawl.
Everyone enjoys the wonders of San Diego nightlife with all that it has to offer:
fine cocktail selections
a dynamic atmosphere
VIP bottle service
private tables
the music of the best DJs
luxurious venues
Aall In Limo & Party Bus Takes Your Bachelor Party to the Next Level
Having an extra ally in planning the perfect night out with your best friends can make the difference between a great party and an epic one.
We can drive you to and from any venue or event you want to be a part of and help you start the party right inside the bus. Whatever you decide to do, our friendly chauffeurs will ensure that you have the time of your life.
Aall In Limo & Party Bus provides safe and fun rides through San Diego and knows what it takes to keep a bachelor party going and how to make your night unforgettable.