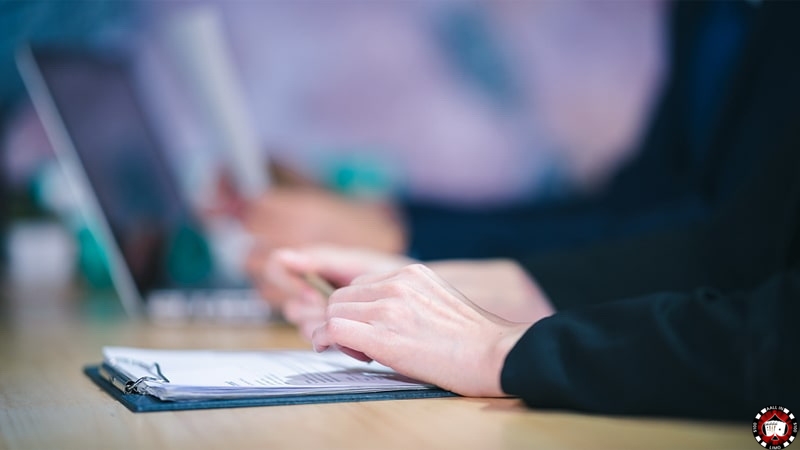 The professionalism of a limo company's chauffeurs is one of the most important aspects of a reputable limo company. Although essential, confidentiality is sometimes a forgotten part of transportation services.
Each limousine rental company handles confidentiality differently, and while many companies provide confidentiality training for their chauffeurs, there will always be some limo companies that ignore their clients' confidentiality.
Customers need to have confidence that the limo driver will keep confidential their:
routes
conversations
conduct during a ride
It is important for customers to know what they should look for and expect when they hire a limo driver so that they can select a reputable and professional company. Whether you are a casual traveler, someone looking to rent a limo for a big event, or you are a VIP, confidentiality is vital. Below we will discuss a few key confidentiality aspects a reputable limo company should base its services on.
Why Do We Need Confidentiality in the Limo Rental Industry?
Every limo company knows that confidentiality is a major selling point for luxury limo service. It helps build long-term relationships between the company and its clients, thus ensuring future bookings and building a clientele.
If customers do not feel as though they can trust their chauffeurs, reservation specialists, or the whole company, it is clear enough they will not be using their services.
Another key aspect to consider in the limo industry is providing the same level of privacy to:
non-corporate clients
groups of friends
families
VIPs
Regardless of their social statute, people should have the same confidentiality rights and should be valued equally by a limo company.
Chauffeurs and Confidentiality Training
During daily rides, loads of valuable and private information are passed around. It is of great importance that chauffeurs know how to deal with and handle the information with professionalism, even though they are often asked to spill information on a VIP's personal information, for example. Leaked information can endanger a customer!
Many companies require their drivers to sign a non-disclosure agreement (NDA), which holds them legally responsible for the information passed around during a drive. These contracts guarantee that the company's chauffeurs will:
respect the privacy of their customers
not leak confidential information related to a customer's schedule, routes, conduct
Beyond this legal agreement, it is highly recommended that limo companies provide in-house confidentiality training for their chauffeurs. Certain situations can be encountered on the job, and the employees should know the best way to handle each situation.
How Can I Tell If My Chauffeur Respects My Privacy?
There are a few key things you need to keep an eye out before you consider booking a limo. Here is what you need to do:
ask if the chauffeurs have received any confidentiality training
ask about the procedures for maintaining privacy between passengers and the chauffeur
if the limo has security cameras installed, ask if the conduct in the limo is recorded and how will the recordings be used
ask about the company's confidentiality procedures
The conduct of passengers should NEVER be filmed!
Hesitation and unclear answers from your chauffeur or reservation specialist are red flags signaling that the limo company has not implemented a clear policy on customer confidentiality internally. If you are concerned about your privacy and believe that the company is less than trustworthy, look for another limo company whose services you feel more comfortable using.
As San Diego's Premier Limo Company, We Value Confidentiality
Aall In Limo & Party Bus does not disclose, rent or sell your personal information to other parties, EXCEPT in the following circumstances:
we have your permission to do so
it involves providing products or services you have requested
we respond to court orders or legal processes and exercise legal rights or use them when facing legal claims
if the information is required for preventing or investigating frauds, potential public threats, and other illegal activities
As a family-owned and operated business, Aall In Limo & Party Bus is dedicated to providing our customers with the best limo experience possible. We recognize our ethical and professional responsibility toward all of our clients, and we are well-schooled in the meaning of confidentiality. Contact us today for more information regarding our privacy policy and book a limo with us!