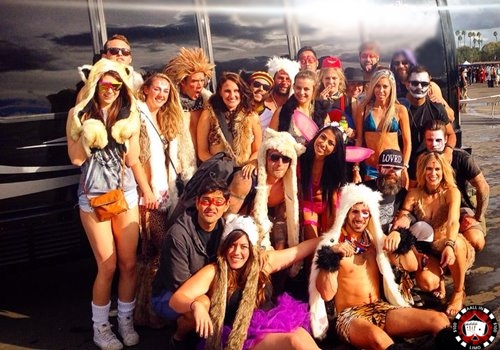 That frightening time of the year is here again! If you didn't decide where to go on this year's Halloween with your fellow ghouls, fear not we're here with the spookiest ideas ever!
There are several venues throughout San Diego that promise to scare you to the bones on the Halloween weekend.
After your kids return from trick or treating and carving pumpkins you can go out and enjoy some adult Halloween activities!
The most popular San Diego venues for Halloween are:
San Diego Pub Crawler
FLUXX Nightclub
Club Crawl San Diego
House of Blues San Diego
Book a Limo For Halloween And Get Free Champagne
For those of you who are never too old to celebrate this scary holiday, the options are endless! From haunted houses and hayrides to chaos at the museums, pub crawls and the well-known Monster Bash, San Diego has it all ready for a true Halloween celebration. If you take your kids out for the most exciting night of their lives, you may consider some events that won't provide such a terrifying experience for the little screamers out there. We have made a complete list of some great Halloween events and activities for adults and kids that will help you plan a creepy getaway.
A Halloween for Little Ghouls
All hail pirates, zombies, superheroes, princesses and witches! If the little ones are brave enough you can gather the family for a terrifying night around San Diego, where you can enjoy trick-or-treating, candy trails, scary carnival rides and much more. Adventure yourselves at these 3 awesome locations:
SeaWorld's Halloween Spooktacular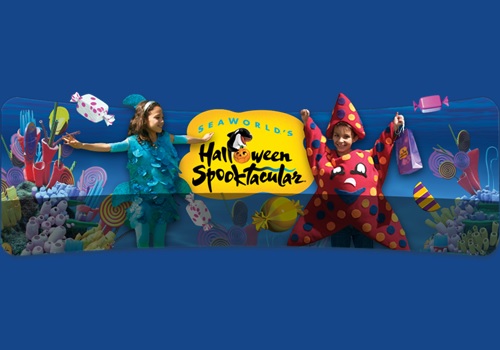 Date: Multiple dates from Sep 22 - Oct 28, 2018
Price: $74.99 - $124.99
Spooky adventures await kids all over the park during the whole Halloween Spooktacular. There will be monster amounts of trick-or-treat stations placed throughout the park.
There will be special Halloween shows, costumed characters, and last but not least "Countdown to Halloween" at Street's Bay of Play musical stage.
 The Big Halloween Bash is a big party thrown by California sea lions Clyde and Seamore.
LEGOLAND Brick-or-Treat Party Nights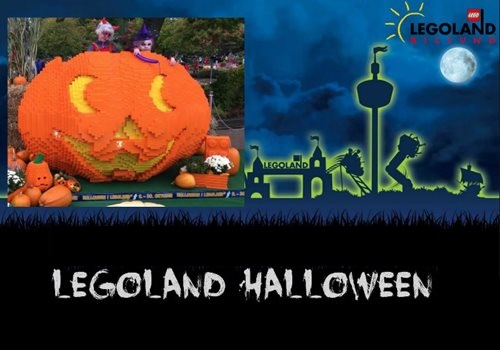 Date: Ongoing until Saturday, October 28, 2018
Price: $90 - $96
Brick-or-Treat Party Nights presented by Shutterfly starts on October 1 and lasts until 29 from 5 to 9 pm. This extraordinary place is the home of Halloween fun and is filled with music, candy, surprises, and snacks!
The park will be open every Saturday night of October and will be populated with live shows, character Meet and Greets, costume contests, treat stations, Hubble bubble's dance party.
Boomont Park Fall Festival and Haunt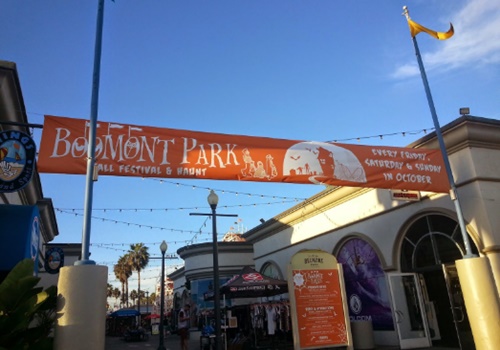 Date: Oct 1 - Oct 31, 2018
Price: Entry to festival: free; Rides and activities: varies
Back for its 5th year with more Halloween festivities that you and your family can enjoy during the whole month.
Some of the frighteningly-fun festivities are:
Free Trick-or-Treating
Zombie Laser Tag
The Spooky Coaster
Pumpkin Patch & Painting
Parties for Night Crawlers
Outdoor parties, devilish delights, and extreme costume contests await those brave enough to adventure themselves on the streets of San Diego. Will you have what it takes to keep up with the most perturbing San Diegans? Get your costume ready on time, grab your friends and get to these mind-blowing events:
San Diego Monster Bash
Date: October 27, 2018
Time: 6 pm to midnight
Price: $10 - $180
Haunted souls will run wild at the largest Halloween festival in San Diego. Dos Equis Monster Bash presented by Sailor Jerry takes place on Saturday, October 27, 2018, from 6:00 PM to midnight.
Get your tickets now and start designing your costume for the notorious Monster Bash Costume Contest featuring an insane $5,000 cash prize.
San Diego Zombie Crawl Halloween in the Gaslamp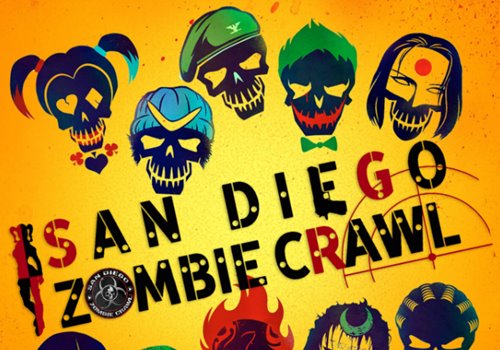 Date: October 26 - 27, 2018
Exclusive Kickoff Party at Fluxx Nightclub 6pm-9pm
Price: $29 - $75
Two nights and a total of 25 nightclubs and bars all placed within a walking distance in the notorious Gaslamp Quarter.
You can expect some brilliant costumes and make-ups, fantastic live entertainment and a unique experience all these planned to perfection.
Hallo-wine and Spirits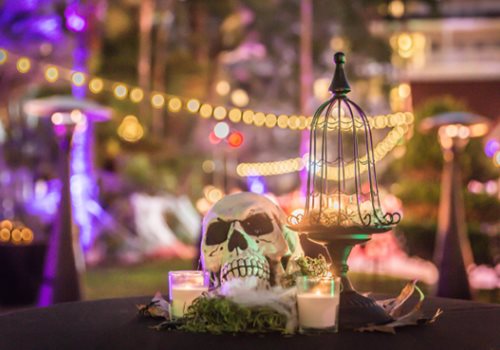 Date: October 27, 2018
Time: 7 - 9pm
Price: $150
Celebrate this year's Halloween at the famous haunted hotel in San Diego, on Saturday, October 28. Put on your costume and join the 7th annual "Hallo-wine and Spirits".
The theme for this year's party is "Vixens & Villains".
Have a Blast at This Year's Halloween With Aall In Limo & Party Bus
Whatever event you may choose it is highly recommended to add some style and spookiness to this year's Halloween. Let our ghostly decorated limos drive you around. Gather your friends and book a limo from Aall In Limo & Party Bus before it's not too late.
We make the ultimate Halloween interior ambiance just for you, including spooky music, special lights, black and orange napkins and much more. Didn't you book your limo yet?
Check out some of our limo decorations and pick your favorite one!
Call and book your limo now at 858-336-1894!