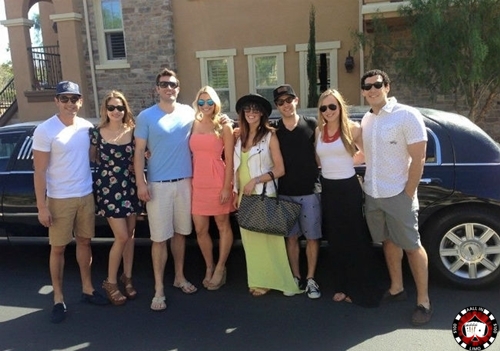 Mount Palomar Winery is everything you wish of a winery to be! It is located in the heart of Temecula Valley on 315 acres. The winery has been growing and producing wines since 1969. Shorty's Bistro at Mount Palomar Winery has a various range of Mediterranean-inspired appetizers, homemade soups, freshly made hummus, delicious enter, elegant desserts, grilled flatbread pizzas and much more.
Mount Palomar Winery has grown more grape varieties for wine than most wineries ever will and has also pioneered vineyard trellising methods, leaf canopy management and crop thinning techniques for the Valley. With over 30 years of experience in the Temecula Valley, you can be sure that Mount Palomar Winery provides nothing short of excellent wine!
Take a day off and enjoy the breathtaking views of the vineyards at Mount Palomar Winery while enjoying some exquisite wines with your friends. Aall In Limo & Party Bus Is here to provide you transportation to and from the winery. You just need to decide between a stylish limo or a big party bus!
Award-Winning Wines and Breathtaking Views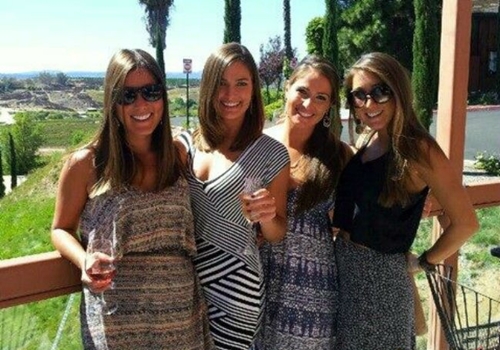 Their winery and tasting room are set away from the Rancho California Road traffic. When you enter the winery, you will step into a cool and peaceful environment. Aall In Limo & Party Bus customers will have 30% off on wine tastings so hurry up and book your limo now! 
All of their wines are made right there on the property with home-made grapes and can be sampled in their tasting room. The tasting room is opened daily from 10 am to 6 pm. You can select six wines from their tasting menu at the selection of two tasting bars.
1 Tasting Ticket: Monday - Thursday $16 (Logo Glass Souvenir)
1 Tasting Ticket: Friday - Sunday and holidays $20 (Logo Glass Souvenir)
Book a Limo and Relax on Your Way to Mount Palomar Winery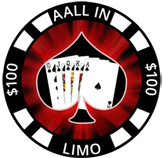 The Aall In Limo & Party Bus team offers wine tasting tours throughout Temecula Valley that include Mount Palomar Winery. The relaxed and casual atmosphere, the amazing scenery, the wide range of delicious wines and food make Mount Palomar Winery one of the most popular wine tasting locations. If you want to travel to this amazing winery in style, call us at 858-336-1894 and book your limo today.