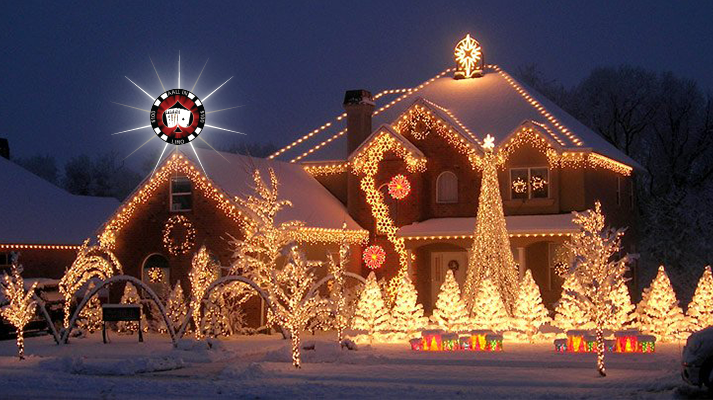 You have to face it, Christmas is almost here! Christmas lists and presents again. Plus, the same questions repeating in your head: "which colors should I pick", "is it the right size", "what if they wouldn't like my gift"? Well, Aall In Limo & Party Bus provokes you to try something different this year: revolutionize the idea of "Christmas gift" and offer your loved ones a stylish limo ride around San Diego!
Merry Limo Christmas, everyone!
Aall In Limo & Party Bus invites you to offer your loved ones, your colleagues or even your boss a fun and stylish holiday season. Whether you are planning a holiday party for your company or a winter lights tour in San Diego, do it safely and in style with one of our limousines! Here is what Aall In Limo & Party Bus has designed for you. As always, we're more than opened to YOUR suggestions!